How to grow a church congregation. Reach out to neighbors new and old using targeted church direct mail marketing.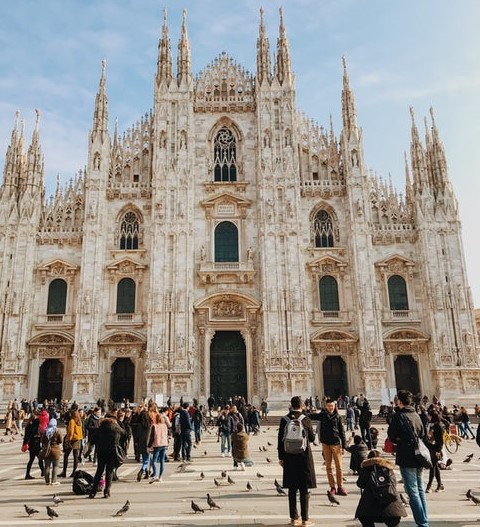 How to grow a church congregation. Customize your list to coordinate with your marketing campaign. For example: If you are promoting your Sunday school classes you will need to select "families with children" in the appropriate age ranges so that you reach the right audience.
Get an accurate mailing list from a data source that is cleaned and updated regularly.
Target the people living and working in an area around your church because people feel more comfortable when they stay in their own local area. Draw a radius around your church address and select the precise number of miles or parts of a mile you need. This lets you control your budget and the geographic area you are targeting.
Choose from a variety of selects to target specific denominations, affiliations or ministry types.
Expand your congregation by marketing to New Home Owners and New Movers in your targeted area.
How To Save Marketing $$$