If you're looking to buy a mailing list, you'll want to know how much it costs. On average, a mailing list can cost anywhere from $60.00 to upwards of $250.00 per 1,000 Names & Addresses.
Costs differ from company to company, but in general, the cost of a mailing list depends on the following:
Type of List (ex. Direct Mail or Email)
Audience
Quantity
Usage
Extra Information
What Type of Mailing List Do You Want?
Do you want to buy a direct mailing list for a direct mail campaign? Or do you want to buy an email address list for email marketing?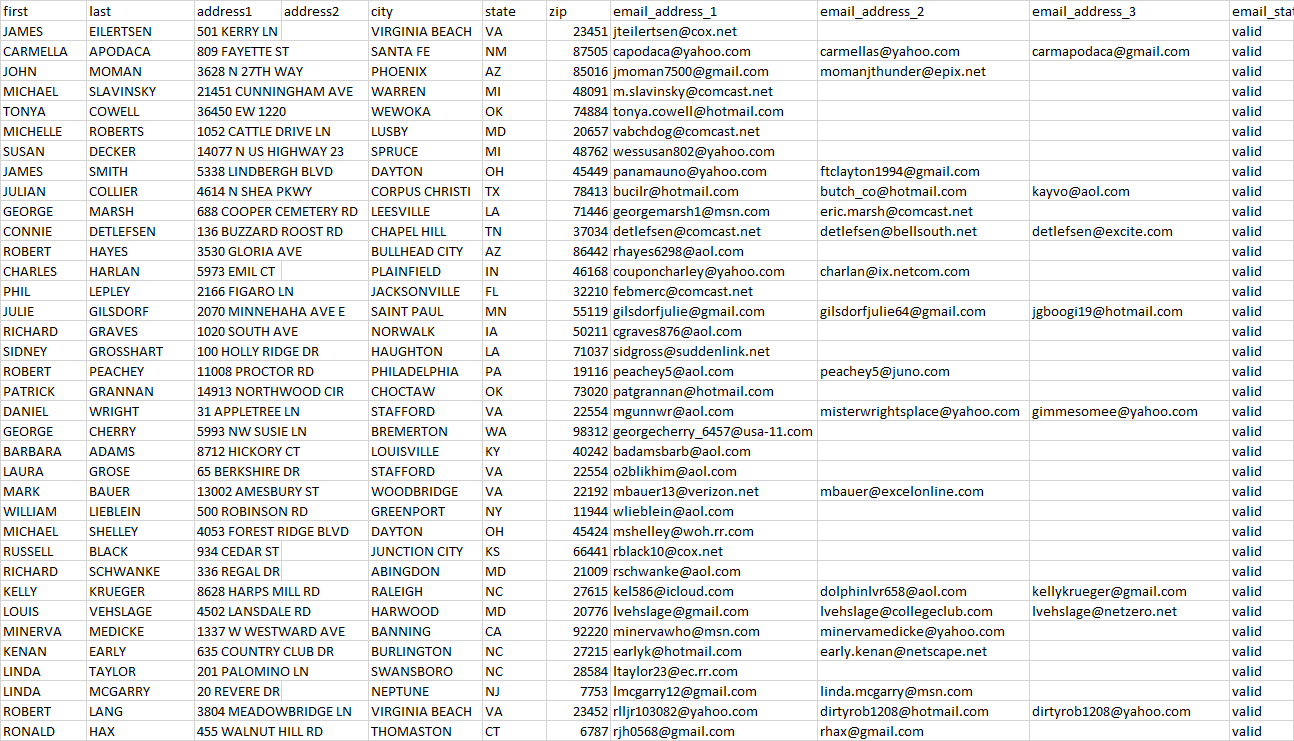 What Audience Do You Want To Target?
Do you want to send your marketing campaign to Consumers/People? Or do you want to target Businesses?
Generally, Consumer Mailing Lists cost less than Business Lists.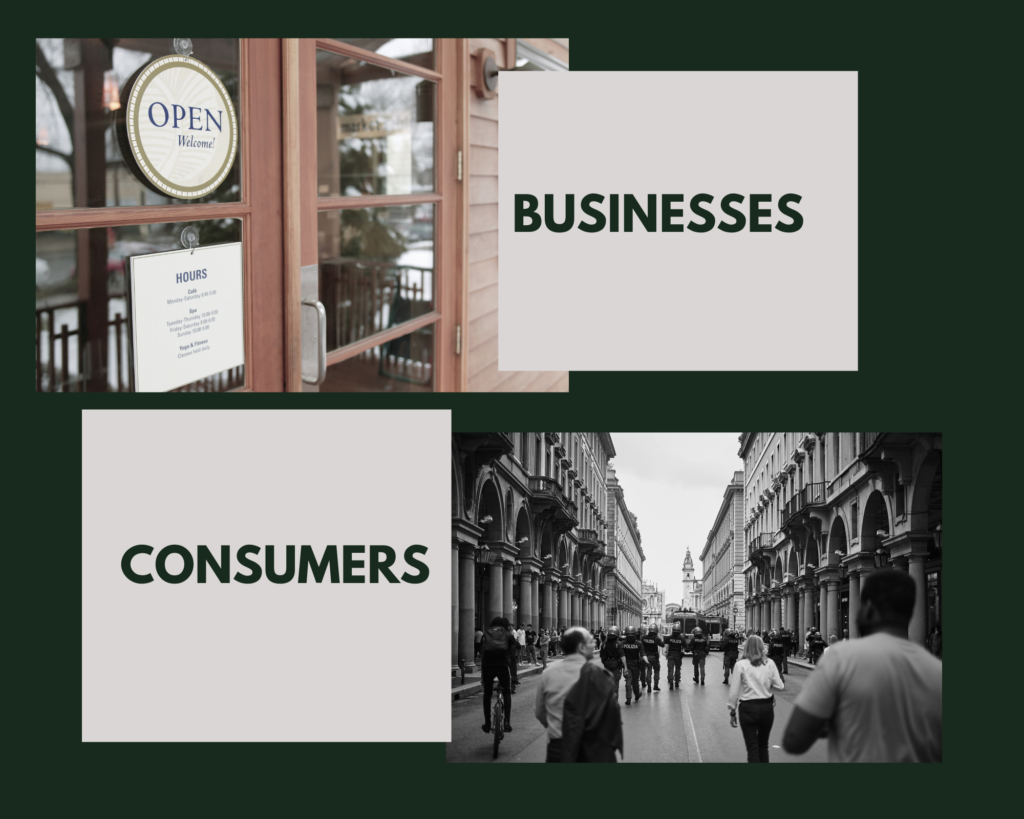 How Many Addresses Do You Want to Buy?
Some companies charge a flat fee per address. So, that means, that no matter how many addresses you purchase, they charge one price per address.
Other companies charge less, when you purchase larger quantities.
Before you buy a mailing list, double-check to see if the company rewards you for buying more addresses. Sometimes there can be big price breaks, and it might make sense to buy a larger mailing list.
What Are the Usage Terms? How Many Times Can You Use the Mailing List?
Most mailing lists can be purchased as a one-time use mailing list, or a two-time use mailing list, or an unlimited use mailing list.
Before you buy your mailing list, make sure you ask the mailing list broker how many times you're allowed to use the list.
What Extra Information Comes with Your Mailing List?
Some mailing list brokers allow you to add 'extra information' to your list. So, for example, if you want to buy Business Mailing Lists you may want to know how many Employees there are at each company, or what the company website URL is.
But be careful! Some companies charge you extra for adding additional information to your list.
At LeadsPlease, we don't charge you extra for adding demographic criteria.
Can I get a List with Email Addresses?
You can choose to add Email Addresses to your List.
We offer 3 List Options:
Direct Mail
Direct Mail + Email
Direct Mail + Email where available
For more information & pricing please visit this page : Buy Email Lists & Email Address Lists
Got Questions About List Pricing?
Please chat with us or give us a call if you have any questions. We'll be happy to help. 1 866 306 8674
Other Helpful Resources