Get a Net Worth Mailing List and connect with Consumers anywhere in the USA, based on their estimated Net Worth.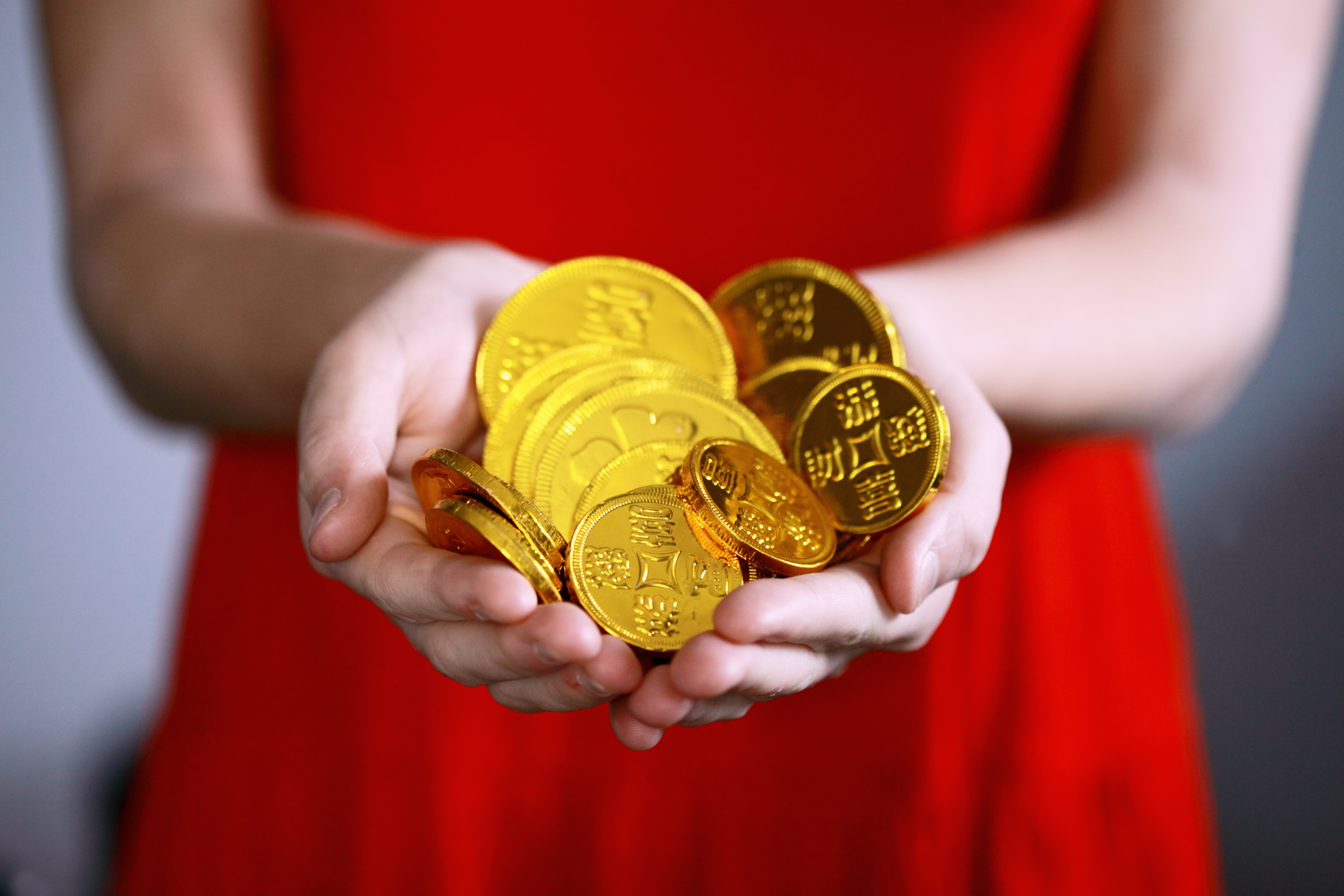 What is a Net Worth Mailing List?
A Net Worth Mailing List, is a marketing list that includes the Names and Addresses of people in your selected area, that have a certain Net Worth.
$1-$4,999
$5,000-$9,999
$10,000-$24,999
$25,000-$49,999
$50,000-$99,999
$100,000-$249,999
$250,000-$499,999
$499,999+
What does a Net Worth Mailing List look like?
The mailing lists come in 3 easy-to-use List Formats.
Here is an example of the mailing list in an Excel/CSV file format: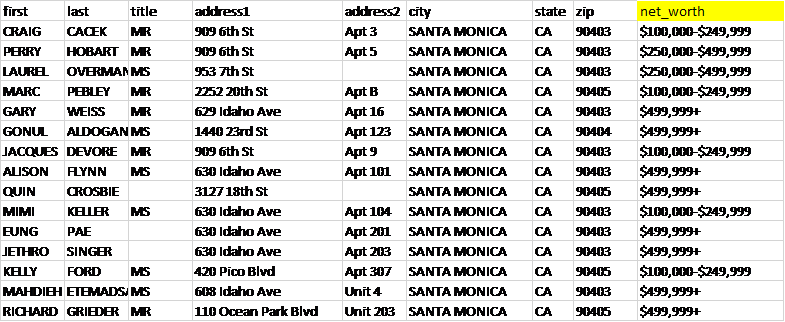 Can I add other criteria to my mailing list?
Yes! There are 100's of other demographic criteria that you can add to your mailing list, to make it more targeted.
How many Affluent People live in my area?
You can find out how many Affluent people live in your area by running a quick search online; it takes about 5 minutes.
Select the zip codes, cities, counties or states that you want to target, or enter an address and search for Affluent people who live in a certain mile radius of your address.
Get a Mailing List online now, or Call us 1 866 610 0650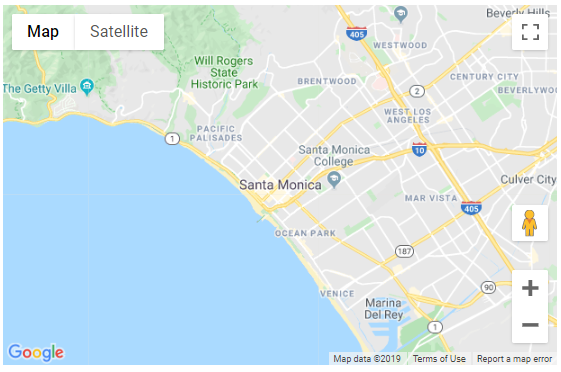 What format does the mailing list come in?
We offer 3 easy-to-use List Formats:
How much does a Mailing List cost?
A Net Worth Mailing List starts at $99.50 for up to 1,000 leads. The more leads you buy, the cheaper the cost per lead. Please visit our Mailing List Pricing page for more information.
How do I get a Mailing List?
You can purchase your mailing list on our website or with a List Specialist over the phone. On average, it takes about 5 minutes to build and purchase a Mailing List.
Other Helpful Resources