Education Mailing Lists help businesses connect with Consumers of a specific Education Level: Completed High School, College, Graduate School, or attended Vocational/Technical School.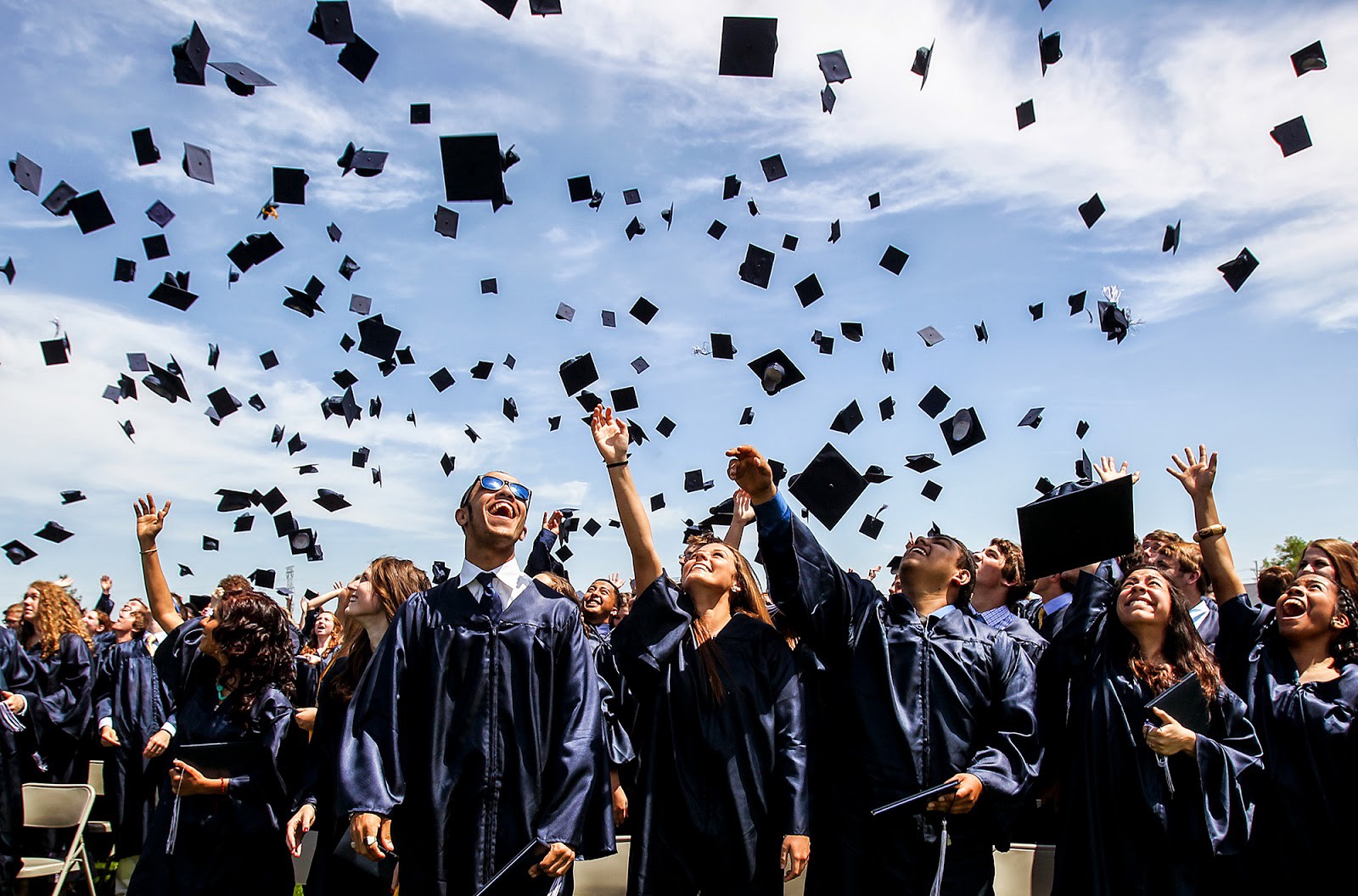 What is an Education Mailing List?
An Education Mailing List is a marketing list that includes the Names & Addresses of Consumers who have a specific Education Level:
High School
College
Graduate School
Attended Vocational or Technical School
The Mailing List can be created online and downloaded to your computer in minutes. We offer 3 Easy-to-Use List Formats, so you can rest assured that you'll be able to access your list quickly and start marketing to new potential customers.
How do you know if someone has a certain Education Level? Where does your information come from?
LeadsPlease Education data is compiled from 100's of different sources, including the following:
Data from Schools & Colleges
Self-reported information
Online Purchases
In-Store Transactions
Memberships
Subscriptions
Questionnaires
Can I see a Sample Mailing List?
Yes! Click below to download a Sample Mailing List in CSV File Format and PDF Mailing Label Format:
LeadsPlease Sample Consumer Mailing List – CSV FileDownload
LeadsPlease Sample Consumer Mailing List – PDF FileDownload
How much does a Mailing List cost?
Mailing Lists start at $99.50 for up to 1,000 leads. The more leads you buy, the cheaper the cost per lead. Please visit our Mailing List Pricing page for more information.
How do I get a Mailing List?
You can purchase your mailing list on our website or with a List Specialist over the phone. On average, it takes about 5 minutes to build and purchase a Mailing List.
Other Helpful Resources
Education Mailing List FAQs
[Q]Can I target people that have studied a specific subject?[A]This would be a specialty list and our researchers can do this for you. Please fill in a contact request https://www.leadsplease.com/contact.
[Q]Can I target people who have attended a specific university?[A]Yes you can but this would be a specialty list and our researchers can do this for you. You can call us on +1 866 306 8674 to start or fill in a contract request form on our website. https://www.leadsplease.com/contact
[Q]Will I get phone numbers with an education mailing list?[A]No you won't unless you have a Subscription Account Number (SAN). https://www.ftc.gov/news-events/media-resources/do-not-call-registry