Get a Mailing List of Schools & Universities and start marketing to decision makers at Schools and/or Universities across the USA.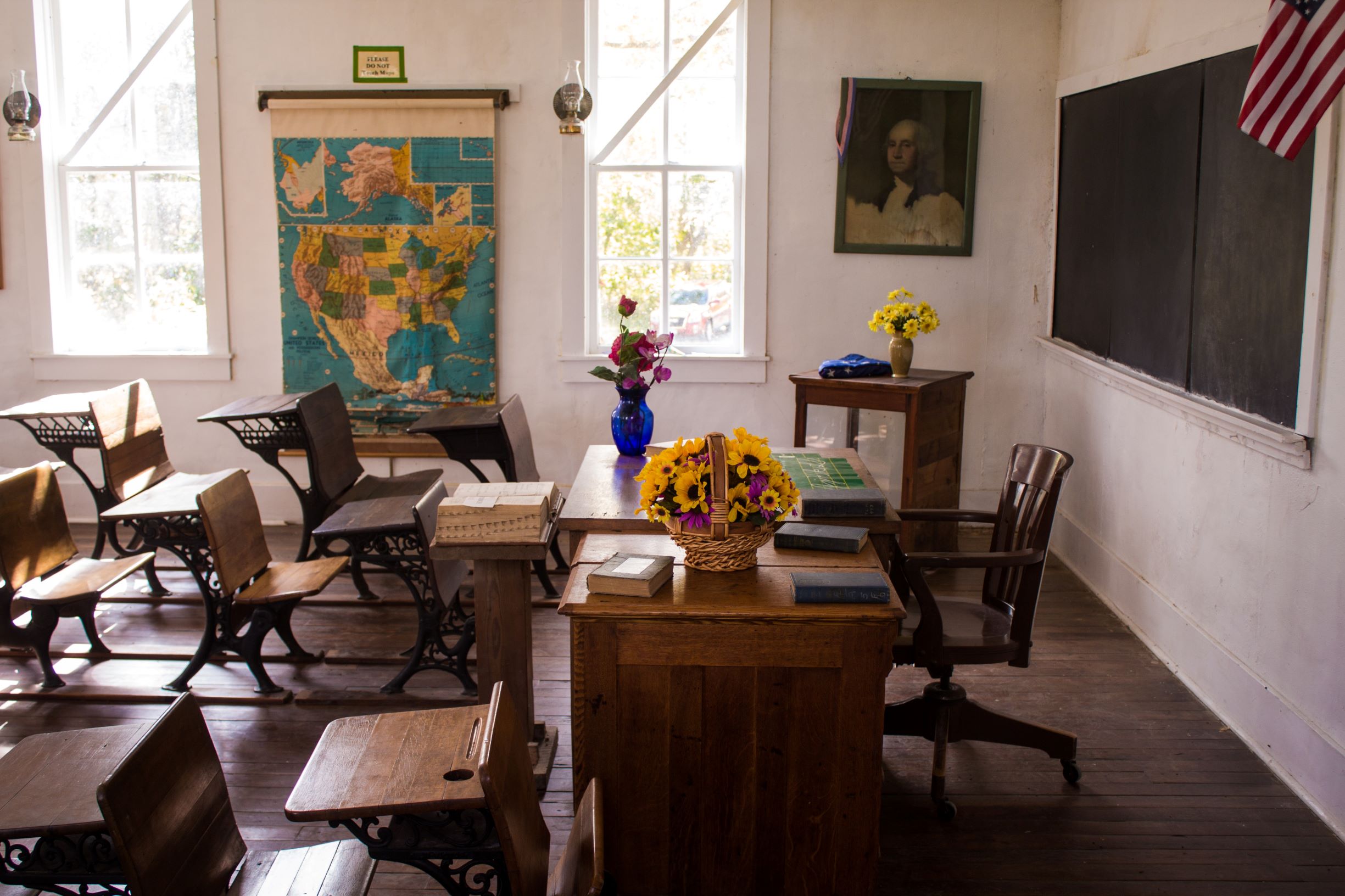 What is a Mailing List of Schools & Universities?
A Mailing List of Schools & Universities is a marketing list that includes the Contact information for top decision makers at Schools & Universities anywhere in the country. You can get a list of all Schools, or you can target specific types of Schools:
Elementary
Secondary
Public
Private
Parochial
Catholic
Junior & Senior High
Preparatory
Vocational & Technical
Religious
Schools for the Blind
Schools for the Deaf
Montessori
Trade Schools
Dance Schools
Sports Instruction
Theological
Medical
Dental
Chiropractic
Data Processing
Business & Vocational
Accounting
Real Estate
Nursing
Cooking
Massage
Colleges & Universities
What information is included in the list?
School Name
Contact Name (ex. Principal)
Telephone Number
Mailing Address
Email Address (where available)
URL (where available)
Employee Size
Annual Sales Volume

I work for a School and we are looking to boost the School's Attendance. Can you help?
Yes! We can help you find & connect with families who live near your School.
To get started now, click here to start building a Consumer Mailing List.
What format does the list come in?
The list comes in 3 easy-to-use formats:
Excel file
PDF mailing label format (for Avery 5160 Mailing Labels)
Peel & Stick Mailing Labels shipped to you
How much does a Mailing List cost?
These types of Mailing Lists start at $99.75 for up to 500 leads. The more leads you buy, the cheaper the cost per lead. Please visit our Mailing List Pricing page for more information.
How do I get a Mailing List of Schools & Universities?
You can purchase your mailing list on our website or with a List Specialist over the phone. On average, it takes about 5 minutes to build and purchase a Mailing List.
Other Helpful Resources
Mailing List of Schools & Universities FAQs
[Q]Is it possible to get a list of medical schools nationwide?[A]Yes it is. You can specify the school or university discipline you want to target and you can be specific about the geographic area. You can choose city, county, zip code, state or all states.
[Q]Can I make sure my mailing piece gets to the right person at the university I want to target?[A]Yes you can choose from a number of different titles.
[Q]How fresh is your data?[A]We get a completely updated database every 30 days so our data is very current.