New Homeowner Mailing Lists are marketing lists that help Businesses connect with New Homeowners locally and across the country.
New Homeowners are often big spenders and need lots of help and services to get settled into their new home.
$topNewhomeownersPerState
What is a New Homeowners List?
A New Homeowners List is a marketing list. It includes the Names & Addresses of people who have recently purchased a new Home or mortgage.
New Homeowners are people have recently qualified for a mortgage so you know that they most likely have good credit and a steady income stream.
How much does a New Homeowner Mailing List cost?
Our New Homeowner Mailing Lists start at $62.50.
Please see below for more Pricing information.
Why should I buy a New Homeowners Mailing List?
According to Realtor.com New Homeowners spend more money on local services and home contractors in their 1st year, than any other year.
On average, New Homeowners spend about $10,000+ in their 1st year of being a homeowner.
So, if you're a contractor or home services business, you won't want to miss out on marketing to these big spenders!
What type of New Homeowner Marketing is most effective?
Our customers rave about New Homeowner Postcard Marketing because it's quick, easy and affordable.
To get an extra edge on your competition, try repeat mailings, and send a quality, eye-catching Postcard every 2-3 weeks for 3 months for optimal results.
Repeat mailings help familiarize your business, and increase your chances of winning over new customers.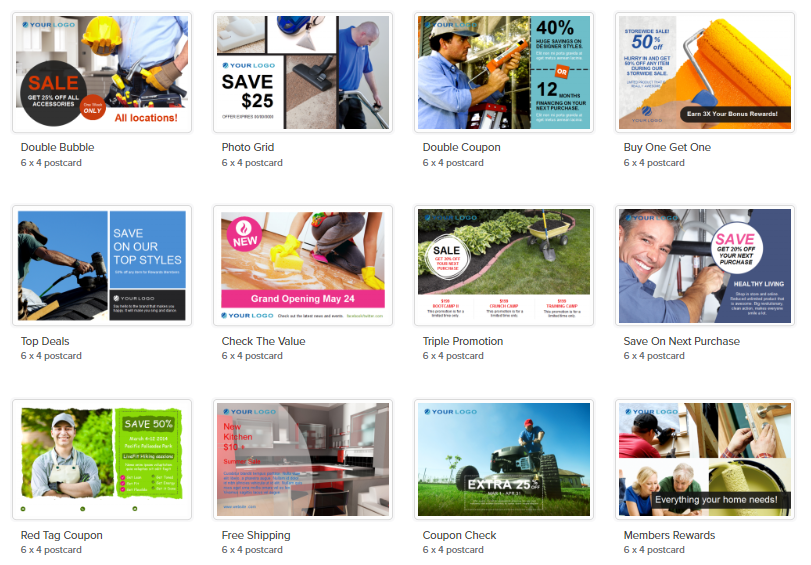 How do I order New Homeowner Postcards?
Save time and let us design, print and mail your customized direct mailer.
Click here to See All My Direct Mail Options .
What Businesses can benefit the most from using New Home Owner Lists?
New Homeowners spend the most money on local businesses and local home services. Get ahead of your competition, and be the first to connect with New Home Owners near you.
These local home service businesses can benefit from purchasing New Home Owner Lists:
Plumbers
Handymen
Gardeners
AC Contractors
Painters
Window Cleaners
Furniture Stores
Interior Designers
House Cleaners
How many New Homeowners are in my area?
~220,500+ New Homeowners buy a new home in the USA every month.
Find out how many New Homeowners are in you area and get a New Homeowner List today. Target specific counties, cities, zip codes, or a radius around an address.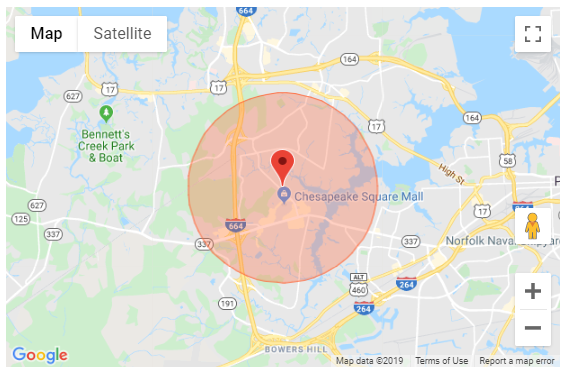 How can I narrow down my List of New Homeowners?
You can choose to get a List of 'All' New Homeowners in a particular area, or you can narrow down using any/all of the following demographic criteria:
Age
Change in Dwelling Type
Change in Region
Dwelling Type
Gender
Median Household Income
Move Distance
Recency of the Move
Value of Home
Year the Home was Built
What does the New Home Owner List look like?
LeadsPlease offers 3 easy-to-use List Formats.
The most popular format is the spreadsheet format (excel/csv).
Why Businesses love LeadsPlease New Homeowner Mailing Lists:
Voted Best List Broker Service by Business.com
95+% Accuracy Guarantee
Low Pricing : Starting at $62.50
Updated Daily
Instant List Download
Subscriptions Available
Postcard Printing & Mailing Available
New Homeowner Mailing List Pricing
| # RECORDS | PER RECORD | TOTAL |
| --- | --- | --- |
| 250 | 25c | $ 62.50 |
| 1000 | 20c | $ 200.00 |
| 5000 | 15c | $ 750.00 |
| 10000 | 12.5c | $ 1250.00 |
| 25000 | 10c | $ 2500.00 |
| 50000 | 9c | $ 4500.00 |
Helpful Resources
Happy Customers Growing Their Businesses with LeadsPlease Mailing Lists
New Home Owner Mailing List FAQs
[Q]How often is your new homeowner database updated?[A]Every week.
[Q]Where does your new home owner data come from?[A]Public record and filings so it is very accurate.
[Q]What period of time does the new home owner data go back to?[A]The entire database goes back one year. You can select the last 30 days or the last 60 days or the last 90 days or the last 120 days or the last 180 days.