/print/postcards
Postcards Made Easy 
Reach New Customers Quickly & 
Grow Your Business
Direct Mail doesn't have to be expensive or frustrating.  We make it quick, easy and affordable to design and send a direct mail campaign.
Connect with new customers, boost sales and grow your company.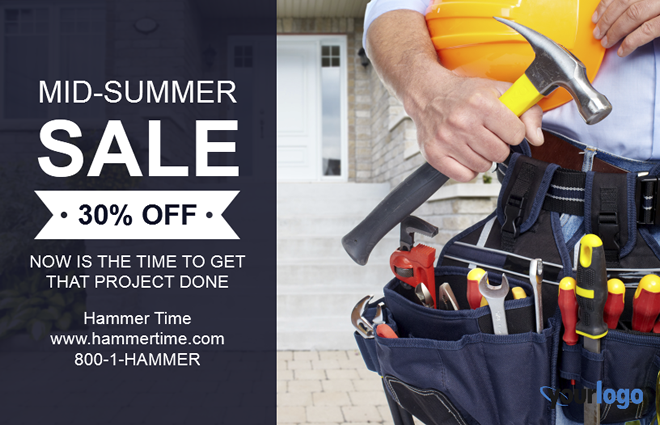 Eye Popping Postcards by Industry
Customize your Postcard online; 100's of professional, eye popping Templates to choose from. Order them Boxed and shipped to you or Printed & Mailed.
We offer 2 sizes: Standard 6 x 4 or Oversized 8.5 x 5.5
Beauty & Fitness
Events & Invitations
Food & Drink
Healthcare
Holiday & Seasonal
Home & Maintenance
Real Estate
Design Your Own
Postcard Pricing
Oversized Postcards – Direct Mail (1st Class)
| DIRECT MAIL | EACH | TOTAL |
| --- | --- | --- |
| 250 | ¢88 | $222.00 |
| 500 | ¢78 | $390.00 |
| 1,000 | ¢75.5 | $755.00 |
| 2,500 | ¢69.5 | $1,737.50 |
| 5,000 | ¢65.5 | $3,275.00 |
| 10,000 | ¢64.5 | $6,450.00 |
Oversized Postcards – Direct Mail (Standard)
| DIRECT MAIL | EACH | TOTAL |
| --- | --- | --- |
| 250 | ¢63.2 | $158.00 |
| 500 | ¢58.2 | $291.00 |
| 1,000 | ¢53.2 | $532.00 |
| 2,500 | ¢48.2 | $1205.00 |
| 5,000 | ¢47.2 | $2,360.00 |
| 10,000 | ¢46.2 | $4,620.00 |
Oversized Postcards – Boxed Set
| DIRECT MAIL | EACH | TOTAL |
| --- | --- | --- |
| 250 | ¢25 | $62.50 |
| 500 | ¢25 | $125.00 |
| 1,000 | ¢25 | $250.00 |
| 2,500 | ¢22.8572 | $571.43 |
| 5,000 | ¢20.7142 | $1,035,71 |
| 10,000 | ¢17.8571 | $1,785.71 |
Standard Postcards – Direct Mail
| DIRECT MAIL | EACH | TOTAL |
| --- | --- | --- |
| 250 | ¢65.5 | $163.75 |
| 500 | ¢60 | $300.00 |
| 1,000 | ¢50 | $500.00 |
| 2,500 | ¢49.5 | $1,237.50 |
| 5,000 | ¢46 | $2,300,00 |
| 10,000 | ¢44 | $$4,400,00 |
Standard Postcards – Boxed Set
| DIRECT MAIL | EACH | TOTAL |
| --- | --- | --- |
| 250 | ¢14.284 | $35.71 |
| 500 | ¢14.286 | $71.43 |
| 1,000 | ¢14.286 | $142.86 |
| 2,500 | ¢13.5716 | $339.29 |
| 5,000 | ¢12.8572 | $642.86 |
| 10,000 | ¢11.4286 | $$1,142,86 |
Happy Customers
"I got a mailing list, created a great looking postcard, and sent it out – all right from my laptop. Truly incredible."

Cristy Clark, Print Monster – Detroit, MI