Get a Real Estate Mailing List and start connecting with Real Estate companies across the USA, and their top-level decision makers.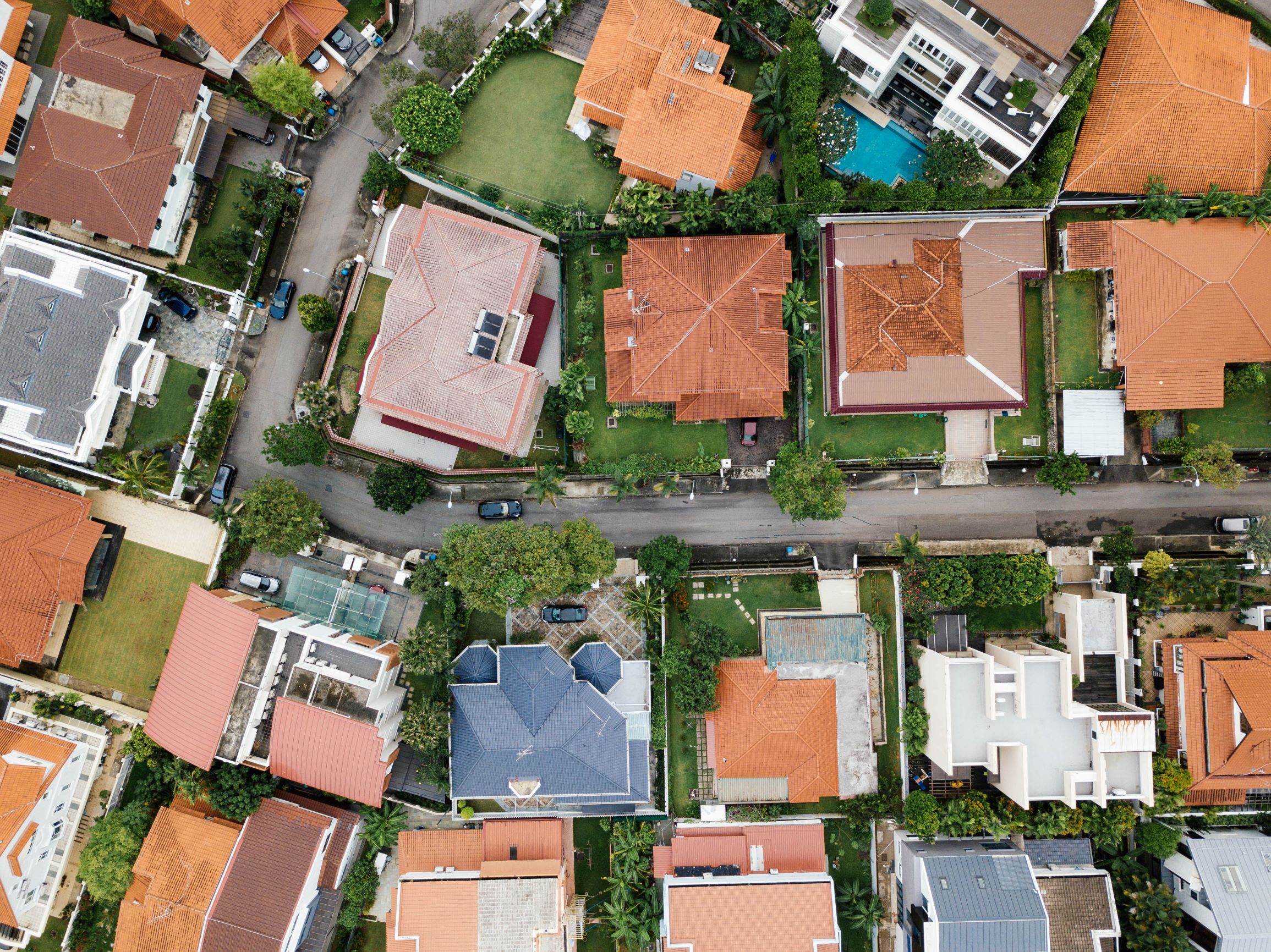 About our Real Estate Mailing Lists
We are the ultimate source for accurate, and continually updated Real Estate Mailing Lists. If your company offers products and services to the Real Estate sector, you can ensure maximum outreach with a Real Estate Mailing List.
Do your lists include the Name of a Decision Maker at every company?
Yes! You can choose to receive 'Only Records with a Contact Name' and you can choose to receive specific Titles.
Our lists help you connect with the right people in the Real Estate industry from Real Estate Agents & Brokers, to Builders and Developers.
What type of Real Estate companies can I include on my list?
You can get a list of 'all Real Estate' related companies, or you can narrow down by SIC Code/s.
Real Estate Operators
Lessors
Real Estate Managers & Agents
Title Abstract Offices
Land Subdivides
Land Developers

What information is included in a Real Estate Mailing List?
We can help you find 'all Real Estate' related companies, or you can narrow down to specific types of Finance companies, and by demographics:
Company Name
Telephone Number
Mailing Address
Contact Name
Contact Title (ex. Owner, President, Manager etc)
Email Address (where available)
URL
Employee Size
Annual Sales Volume
Chain / Not Chain
Franchise / Not Franchise
How much does a Mailing List cost?
These types of Mailing Lists start at $99.75 for up to 500 leads. The more leads you buy, the cheaper the cost per lead. Please visit our Mailing List Pricing page for more information.
How do I get a Mailing List?
You can purchase your mailing list on our website or with a List Specialist over the phone. On average, it takes about 5 minutes to build and purchase a Mailing List.
Other Helpful Resources