Here's a great article for all marketing folk and direct mailers, new and old. It's a quick article from Entrepreneur Magazine, focusing on 5 tips we should all be aware of, when writing great direct mail content that gets noticed.
Check out the full article here:
5 Tips for Producing Direct Mail Copy That Sells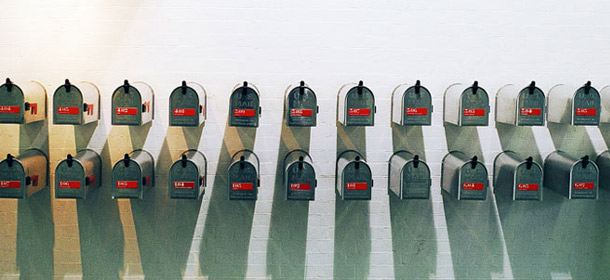 When you have your engaging copy and your effective headlines written you will need a powerful design and an accurate up to date targeted mailing list.