A Neighborhood Mailing List contains the Names & Mailing Addresses for residents and/or businesses in a particular neighborhood. If you want to advertise your business to neighbors who live nearby, you'll need a Neighborhood Mailing List.
What is a Neighborhood Mailing List?
A Neighborhood Mailing List is a marketing list that includes the Names and Mailing Addresses of either Consumers or Businesses in your specific neighborhood/s.
LeadsPlease mailing lists come in 3 easy to use List Formats, including .xls/.csv, .pdf or printed peel & stick Labels.

What types of Businesses can benefit from using a Neighborhood Mailing List?

A Neighborhood Mailing List is perfect for small local businesses that want to reach local residents who live close by:
Restaurants
Bakeries
Caterers
Home Services
Cleaning Companies
Churches
Synagogues
Tax Services
Dry Cleaners
Can I target specific types of People in my Neighborhood?
Yes! You can choose to reach every residential household in a neighborhood, or you reach people based on demographics, like Age, Income etc. By using demographics, you can make your mailing campaign more targeted and only send advertisements to the people who are most likely to want your service/product.
Example: You own an upscale Barbershop. If you send your Postcard mailing to every household in your area, your advertisement will reach a lot of people who are unlikely to visit you Barbershop. So instead, you may want to consider targeting a smaller, niche group of people who are the best prospects for your business, such as Men with a middle-high Household Income. As a result, your ad / offer will reach the perfect prospects; Men with an estimated household Income that is high enough to afford your services.
Consequently, a more targeted mailing list can help increase your potential return on investment by ensuring that everyone receiving your ad/offer, is a likely potential new customer.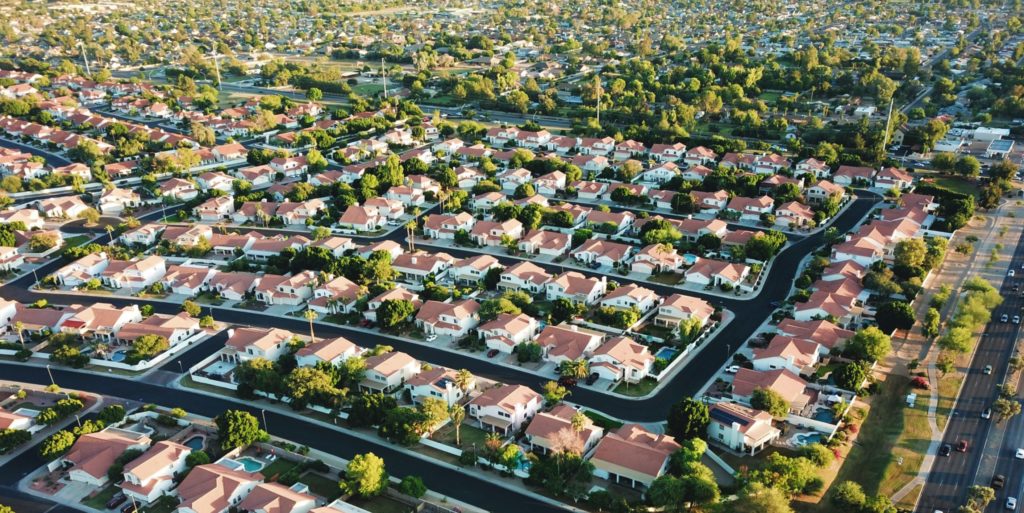 How Much Does it Cost to Buy a Neighborhood Mailing List?
Mailing lists by zip code can vary in price. Pricing normally depends on:
How many addresses are available in your neighborhood/s
How many addresses you choose to buy
The company you buy the mailing list from
The accuracy and quality of the mailing list
Click here for LeadsPlease Mailing List Pricing
How do I get addresses for a specific Neighborhood?
You can buy a Neighborhood Mailing List online or give us a call and we'll be happy to help you.
You can choose to get a mailing list by targeting a circular radius around an address, or you can get addresses for specific Neighborhoods by Name.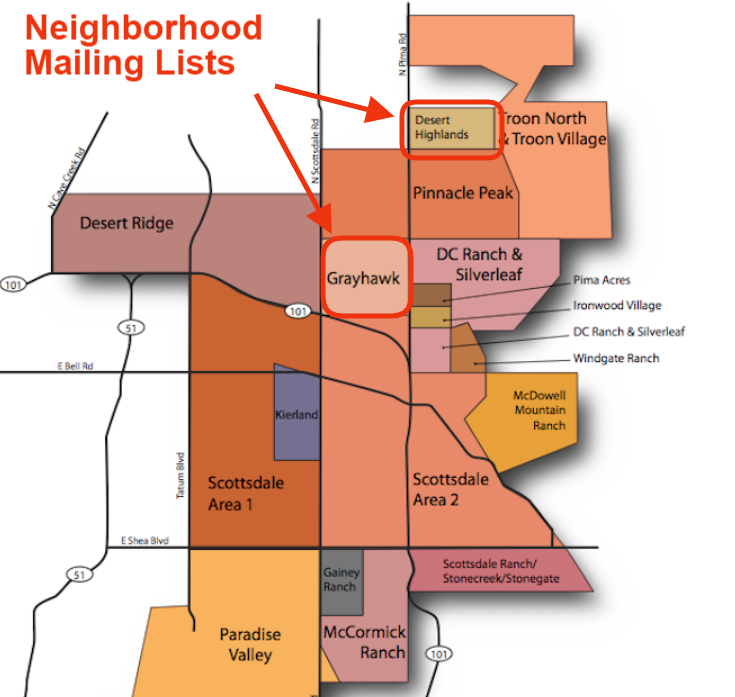 Does the List include Email Addresses?
You can choose to add Email Addresses to your List.
We offer 3 List Options:
Direct Mail
Direct Mail + Email
Direct Mail + Email where available
For more information & pricing please visit this page : Buy Email Lists & Email Address Lists
Why Should I Buy a LeadsPlease List?
| | |
| --- | --- |
| LeadsPlease Mailing Lists | You Win |
| Voted "The Best List Broker Services of 2020" | Only trust the Best! Get your List from Business.com's voted "Best List Broker" |
| 95+% Accuracy for Consumer Lists | Don't waste time & money on bad leads. |
| 210+ Million Prospects in the USA | Find the right prospects using the largest database |
| 3 easy-to-use list formats | Don't worry; we guarantee that you'll be able to use your list or we'll give you your money back! |
| Instant Download | Save time; get your list in minutes |
| Happy Customers | 1000's of Happy Customers use LeadsPlease to grow their businesses. Start growing your business too! |
Other Helpful Resources
Neighborhood Mailing Lists FAQs
[Q]Can I get a mailing list that targets just one neighborhood?[A]Yes you can target just one neighborhood or multiple neighborhoods.
[Q]Are Neighborhood Mailing Lists more expensive than other consumer mailing lists?[A]No, they are not more expensive. Neighborhood Mailing Lists cost the same as all our other Consumer Mailing Lists. Click here to see Pricing.