There are 67+ Million Senior Citizens in the USA, and we can help you find them. Get Senior Citizen Mailing Lists & Email Lists and start connecting with Seniors across the country.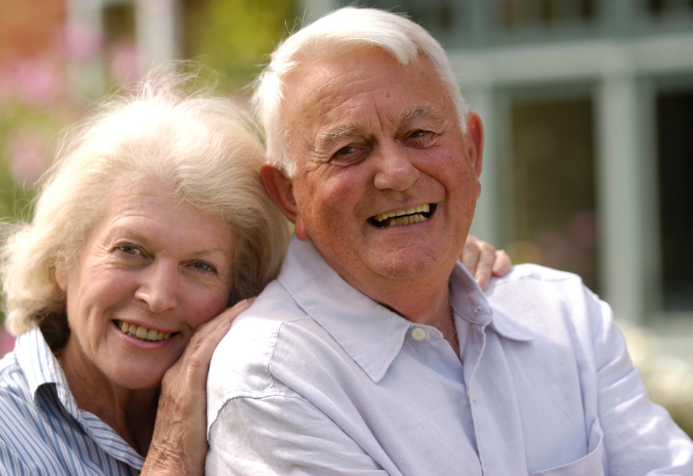 What are Senior Citizen Mailing Lists?
They are marketing mailing lists that include the Names and Addresses of people who are 60+ years old. You can choose to get a list of all Seniors Age 60+, or you can specify a specific age range and add demographics (ex. Seniors Age 65-80, Homeowners, Interest in Golf)
Your Seniors Mailing List includes:
Senior Citizen's First & Last Name
Street Address
City
State
Zip Code
Age
+ Other demographic information if selected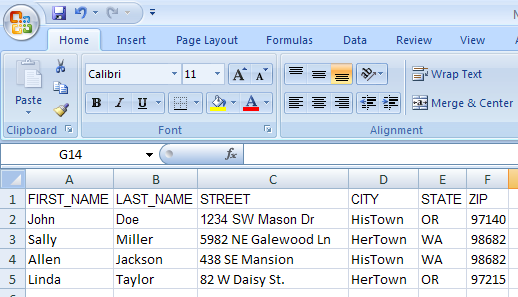 Do you offer Senior Citizen Email Lists?
Yes! If you'd like to send an Email Marketing campaign to Seniors, you need a list that includes Email Addresses.
For more information on Senior Citizen Email Lists please click here Buy Email Lists & Email Address Lists.
What types of Seniors can I search for and include on my mailing list?
Seniors aren't all the same. So, we understand it's important to be able to create a targeted mailing list that is tailored to your business needs.
You can get a list of all People who are Age 60+, or you can narrow down your list and make it more targeted using any of the 100's of demographic selects that we offer.
Here are some examples of our most popular types of Senior Mailing Lists:
Affluent / Wealthy Seniors
Seniors who have an Interest in Travel
Seniors who are Homeowners
Seniors who are Retired
Seniors who have an Interest in Investments
Seniors who play Golf
Seniors who own a Boat
Seniors with a Veteran in the Household
Seniors who are Religious
Seniors with Pets
What Types of Businesses Can Benefit from a Senior Citizen Mailing List?
These Lists provide extremely targeted leads for Businesses who want to reach people who are retired, or are nearing retirement:
Medicare Insurance Providers
Retirement Homes / Communities
Independent Living Services
Cruise Offers
Financial Planners
Reverse Mortgage Offers
Healthcare Services
Optometrists
Estate Planning
Golf Shops & Courses
Pharmacies
Home Services
Home Improvement
Volunteering
Travel Companies
Fitness Clubs / Classes
How many Seniors are in my area?
There are about 67+ Million Seniors in the USA. To find out how many Senior Citizens are in your area, you can run a search on our website, or give us a call and we'll be happy to help you.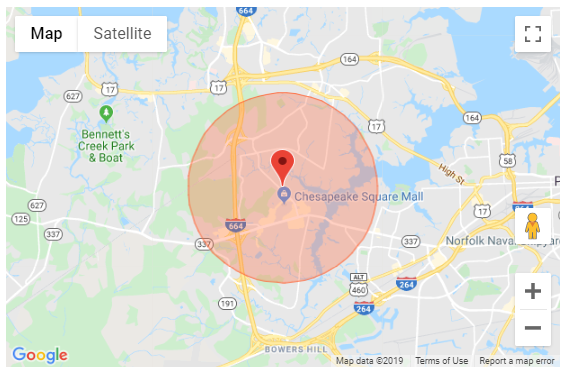 How much does it cost?
Senior Citizen Mailing Lists start at $99.50 for 1,000 Leads. The cost per lead goes down, as you buy more leads.
| # RECORDS | PER RECORD | TOTAL |
| --- | --- | --- |
| 1000 | 9.95c | $ 99.50 |
| 2500 | 9c | $ 225.00 |
| 5000 | 6.5c | $ 325.00 |
| 10000 | 4c | $ 400.00 |
| 25000 | 3c | $ 750.00 |
How do I get a Senior Citizen Mailing List?
You can purchase Senior Citizen Mailing Lists on our website or with a List Specialist over the phone. On average, it takes about 5 minutes to build and purchase a Mailing List.
Other Helpful Resources:
Senior Citizen Mailing Lists FAQs
[Q]How do I target people aging into Medicare?[A]We have a select 'Turning 65' by birth month. You can select the months the people become 65.
[Q]If I want you to print peel and stick mailing labels is there a way to show me the birth month of the person turning 65?[A]Yes there is. When you order your mailing labels ask us to add the birth month to the bottom right of the labels. we add a number to represent the month. For example: January = 1 and December =12.
[Q]Can I get the phone numbers for people aging into Medicare?[A]We have the phone numbers but we are not allowed to release them without a Subscription Account Number(SAN) which releases you from the federal Do Not Call Regulations.