Swimming Pool Owner Mailing Lists help Swimming Pool Equipment Stores, and Swimming Pool Cleaning and Service companies find & start advertising to Swimming Pool Owners near them.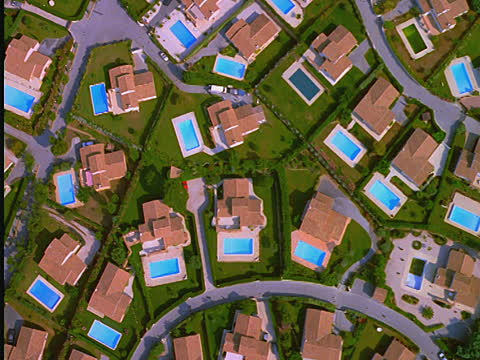 What are Swimming Pool Owner Mailing Lists?
A Swimming Pool Owner Mailing List is a marketing list that includes the Names and Addresses of people who have a House with a Swimming Pool.
Swimming Pool Owners are much more likely to need help cleaning and maintaining their Swimming Pools than people who don't own a pool. So, if your business sells Swimming Pool related services or products, a Swimming Pool Owner Mailing List is crucial for growing your business and boosting sales.
What types of Businesses can benefit from Swimming Pool Owner Mailing Lists?
Pool Cleaners
Swimming Pool Maintenance & Repair
Swimming Pool Equipment & Parts
Home Warranty
Home Owners Insurance
Swimming Pool Accessory Stores
How many Swimming Pool Owners are in my area?
It takes about 5 minutes to find Swimming Pool Owners in your area and download a mailing list with their Names and Addresses.
Find Swimming Pool Owners online or give us a call: 1 866 306 8674
Can I make my mailing list more targeted, by adding other criteria?
Yes! You can choose to target a specific geographical area, such as:
States
Counties
Cities
Radius around an address
You can also add other demographics, such as:
Age of the Homeowner
Gender
Marital Status
Home Value
Presence of Children
Length of Residence
Net Worth
Interests & Hobbies
What format does the mailing list come in?
We offer 3 easy-to-use List Formats:
Excel / CSV file

PDF Mailing Label Format (makes it quick and easy for you to print mailing address labels at home or in the office)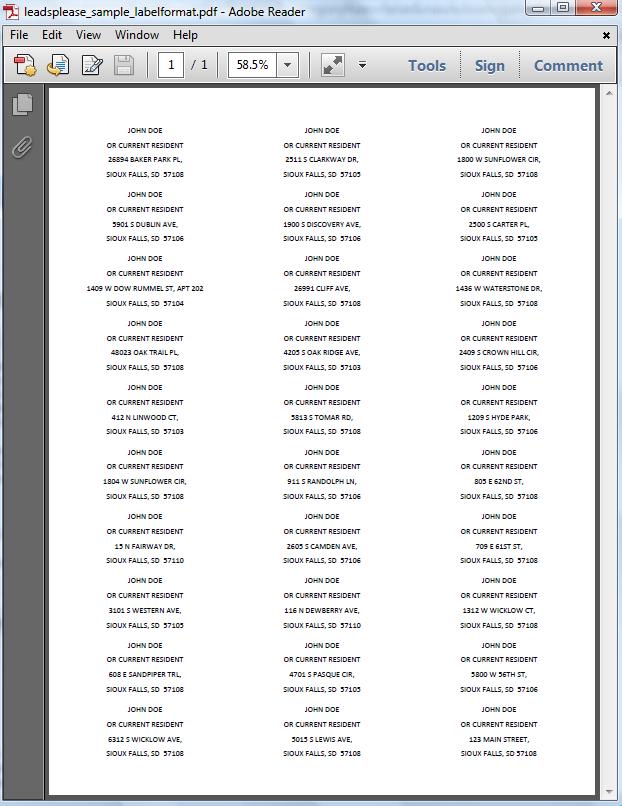 Peel & Stick Mailing Labels Shipped to You

Can I see a Sample Mailing List?
Yes! Click below to download a Sample Mailing List in CSV File Format and PDF Mailing Label Format:
LeadsPlease Sample Consumer Mailing List – CSV FileDownload
LeadsPlease Sample Consumer Mailing List – PDF FileDownload
How much does a Mailing List cost?
A Homeowner Mailing List starts at $99.50 for up to 1,000 leads. The more leads you buy, the cheaper the cost per lead. Please visit our Mailing List Pricing page for more information.
How do I get a Mailing List?
You can purchase your mailing list on our website or with a List Specialist over the phone. On average, it takes about 5 minutes to build and purchase a Mailing List.
Other Helpful Resources
Swimming Pool Owner Mailing List FAQs
[Q]Does this data cover all swimming pools?[A]No. It only covers swimming pools in private homes.
[Q]How accurate is the data for swimming pool owners?[A]We have many swimming pool companies that have been using our data for years. These include many famous swimming pool manufacturers who use our data for postcard mailing campaigns nationwide.
[Q]Can I choose other demographic selects for swimming pool owners like their income?[A]Yes you can. There are many different choices available on the demography page of our consumer database.