A Mailing List of Religious People can greatly help Religious based businesses, Churches, organizations and nonprofits reach households of the same religion.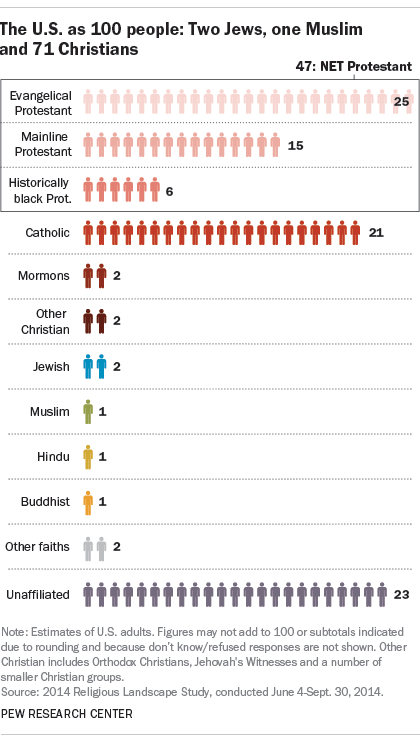 What is a Mailing List of Religious People?
A Mailing List of Religious People is a marketing mailing list for direct mail campaigns, that includes the Names, Addresses and Religious Affiliation of people anywhere in the USA.
At LeadsPlease, we help Churches, religious based companies & organizations find & send mailings to religious households.
Buddhist
Catholic
Greek Orthodox
Hindu
Islamic
Jewish
Siku
Lutheran
Mormon
Eastern Orthodox
Protestant
Shinto
What types of Businesses can benefit from getting a mailing list of religious people?
Religious mailing lists are extremely helpful for religious based businesses, churches and nonprofits.
Instead of sending a blanket mailing to 'all households' regardless of their religion, a religious mailing list can help Churches and nonprofits reach people who share the same religious views, and who are most likely to want to know more about their services & products.
Here is a list of organizations that frequently purchase religious mailing lists:
Churches
Synagogues
Temples
Religious Organizations
Religious Clubs
Religious Nonprofits
Christian Bookstores
Child Daycare & Preschools
Can I get a mailing list of only Christian households?
Yes! We can help you get a mailing list of Christian households by targeting people of the following Christian denominations:
Catholic
Protestant
Eastern Orthodox
What format does the mailing list come in?
We offer 3 easy-to-use List Formats:
Excel / CSV file

PDF Mailing Label Format (makes it quick and easy for you to print mailing address labels at home or in the office)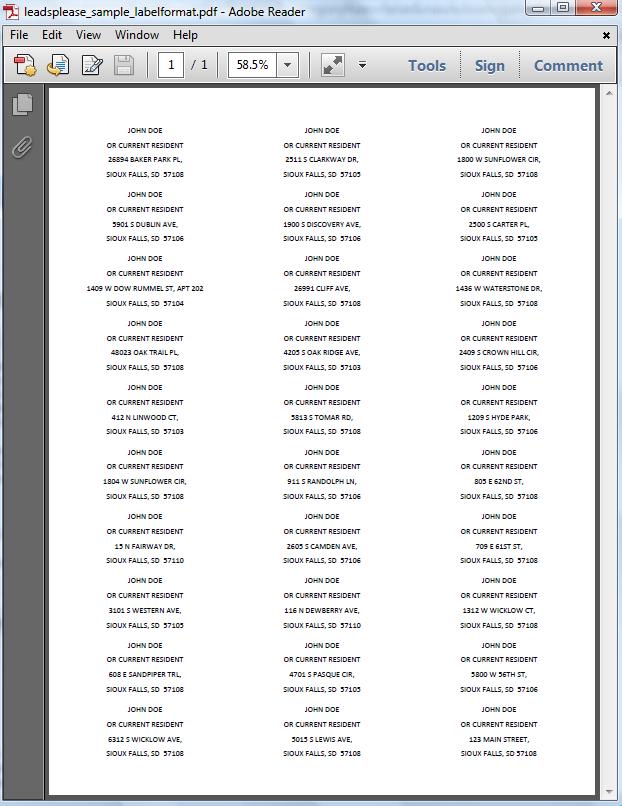 Peel & Stick Mailing Labels Shipped to You

Can I see a Sample Mailing List?
Yes! Click below to download a Sample Mailing List in CSV File Format and PDF Mailing Label Format:
LeadsPlease Sample Consumer Mailing List – CSV FileDownload
LeadsPlease Sample Consumer Mailing List – PDF FileDownload
How much does a Mailing List cost?
Mailing Lists start at $99.50 for up to 1,000 leads. The more leads you buy, the cheaper the cost per lead. Please visit our Mailing List Pricing page for more information.
How do I get a Mailing List?
You can purchase your mailing list on our website or with a List Specialist over the phone. On average, it takes about 5 minutes to build and purchase a Mailing List.
Other Helpful Resources