Get a Pet Owners Mailing List and connect with Pet Owners across the USA.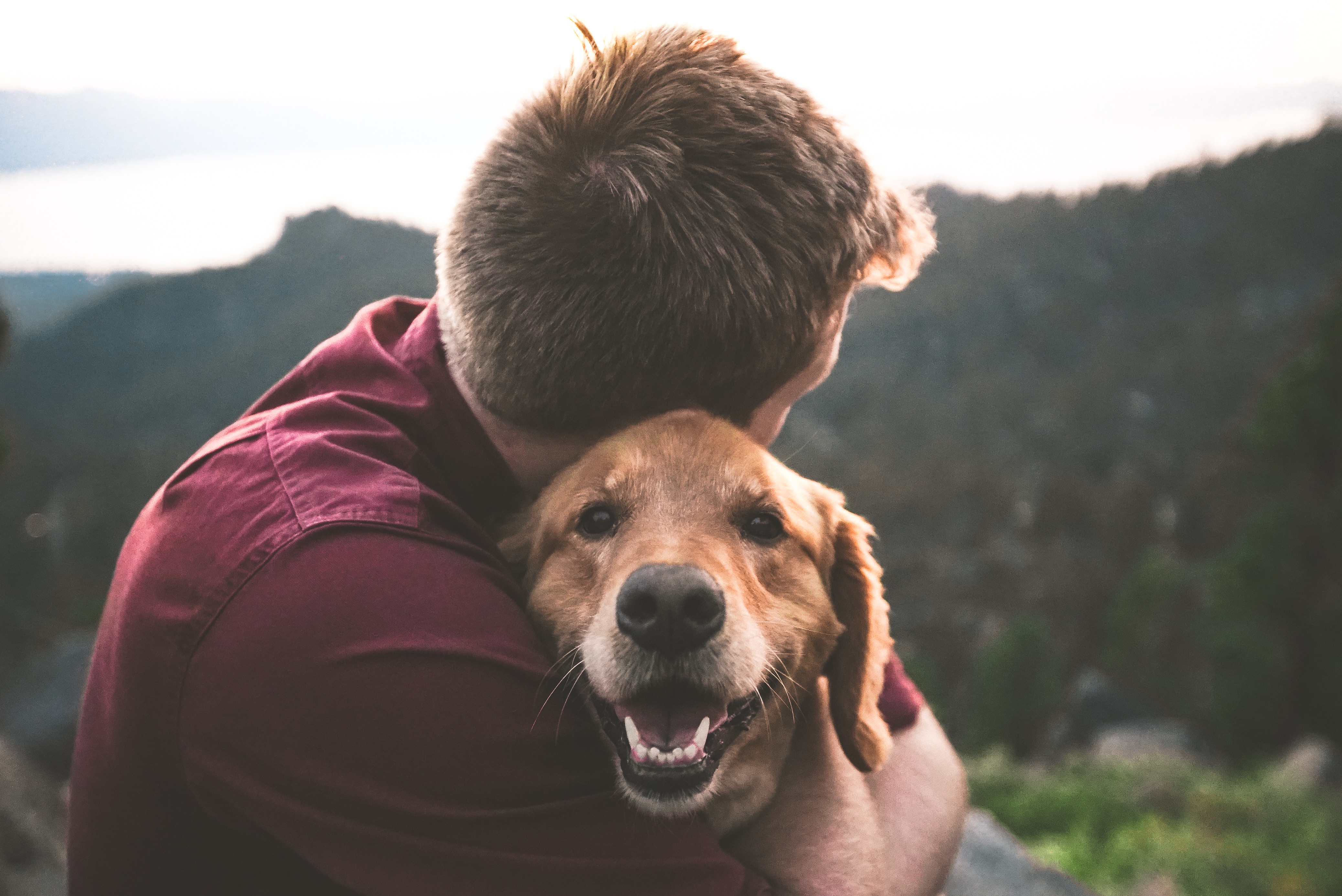 What is a Pet Owners Mailing List?
A Pet Owners Mailing List is a marketing list that includes the Names & Addresses of Pet Owners in your area.
You can choose to get a list of all Pet Owners, or you can narrow down to people who own any/all of the following:
Can I get a list of people who own a Dog?
Yes! You can get a mailing list of Dog Owners!
Can I get a list of people who own a Cat?
Yes! You can get a mailing list of Cat Owners!
Can I add other demographics like Age, and Income?
Yes! You can add other demographics to make your list more targeted:
You can add demographics, such as:
Marital Status
Homeowner v Renter
Length of Residence
Building Structure (House v Apt)
How accurate are your lists? How do you know if someone is a Pet Owner?
We clean and update our data daily, as new information becomes available, and boast a 95+% accuracy rate.
Pet Owner information is compiled from online and offline purchases (ex. Pet Stores, Pet Supply Stores etc), memberships, magazine subscriptions, questionnaires and surveys.
Why should I buy a List from LeadsPlease?
| | |
| --- | --- |
| LeadsPlease Consumer Mailing Lists | You Win |
| Voted "The Best List Broker Services of 2020" | Only trust the Best! Get your List from Business.com's voted "Best List Broker" |
| 95+% Accuracy Guarantee | Don't waste time & money on bad leads. |
| 210+ Million Prospects in the USA | Find the right prospects using the largest database |
| 3 easy-to-use list formats | Don't worry; we guarantee that you'll be able to use your list or we'll give you your money back! |
| Instant Download | Save time; get your list in minutes |
| Happy Customers | 1000's of Happy Customers use LeadsPlease to grow their businesses. Start growing your business too! |
How many Pet Owners are in the USA?
There are about 32+ Million Pet Owners in the USA.
According to the American Pet Products Association, Pet Owners contribute to ~ $75+ Billion each year to the US economy!
Can I see a Sample Mailing List?
Yes! Click below to download a Sample Mailing List in CSV File Format and PDF Mailing Label Format:
LeadsPlease Sample Consumer Mailing List – CSV FileDownload
LeadsPlease Sample Consumer Mailing List – PDF FileDownload
How much does a Pet Owners Mailing List cost?
The lists start at $99.50 for up to 1,000 leads. The more leads you buy, the cheaper the cost per lead. Please visit our Mailing List Pricing page for more information.
How do I get a Mailing List?
You can purchase your mailing list on our website or with a List Specialist over the phone. On average, it takes about 5 minutes to build and purchase a Mailing List.
Other Helpful Resources
Pet Owners Mailing List FAQs
[Q]Can I get a list of retired people who own dogs?[A]Yes you can. You can filter by both these selects on the demography page.
[Q]Will I get the phone numbers of pet owners in the mailing list?[A]No. We have the phone numbers but are not allowed to release them without a SAN (subscription account number) as this is part of the Federal Do Not Call Legislation. If you have a SAN please email it to us at info@leasdplease.com and we will validate the SAN and be able to release the phone numbers.
[Q]If I don't see the pet owner group I'm looking for can you help me find it?[A]Yes we can. click on: https://www.leadsplease.com/contact and tell us as much as you can about the pet owners mailing list that you need. Our researchers will do the research for you and email mail the count and cost.