Only trust the best! Get your Business Mailing Lists from LeadsPlease, voted the Best List Broker service by Business.com.
Grow your Company quickly & confidently, with accurate, up-to-date business information for Businesses & Business Professionals across the USA.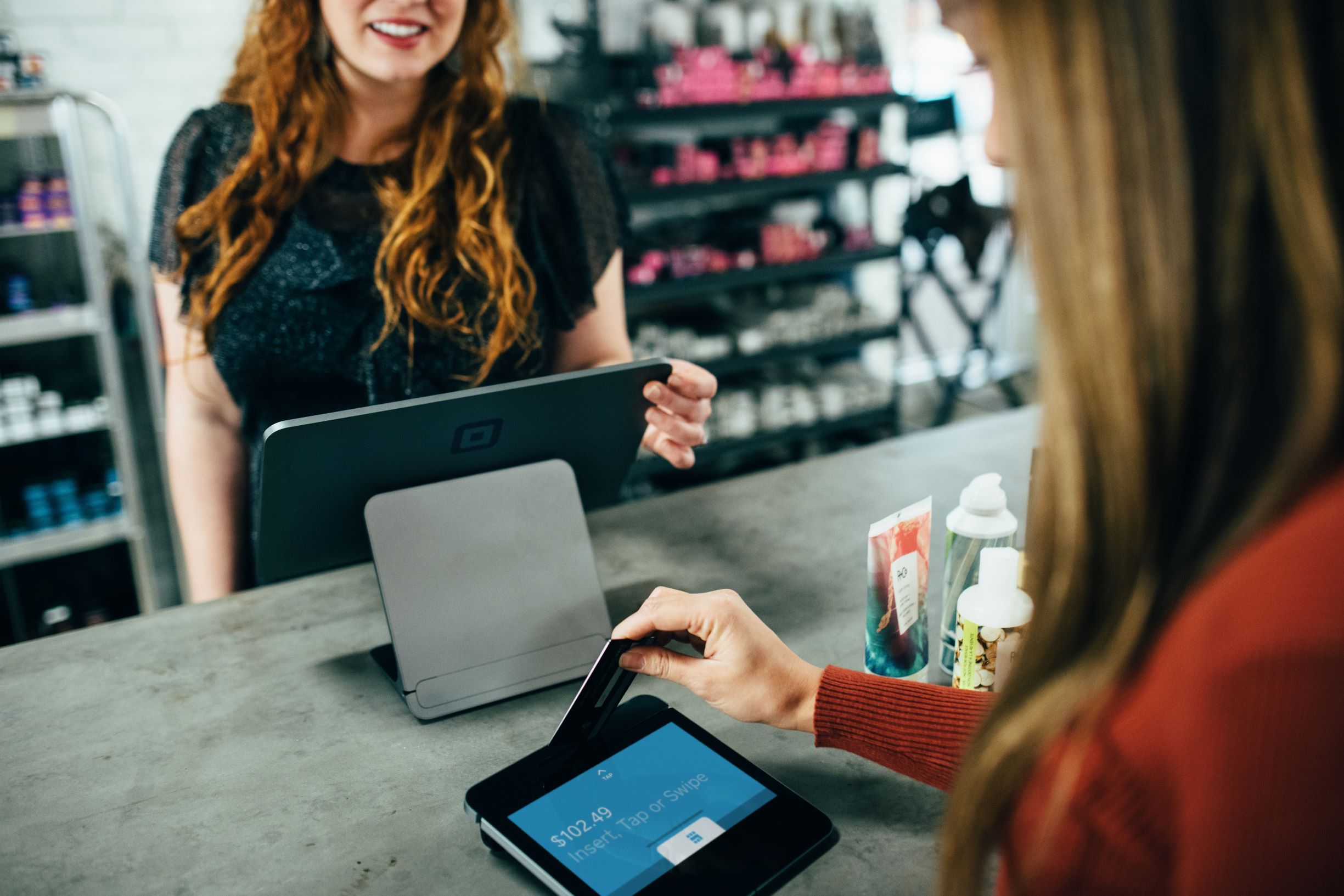 Popular Business Mailing Lists
Don't See What You're Looking For?
We have 1000's of other lists available offline. So it's likely that we have what you're looking for – Please Contact Us and let us know what you need. We will research your request and get back to you!
Why Should I Buy a LeadsPlease List ?
LeadsPlease Business Mailing Lists
You Win

90+% Accuracy Guarantee

Only trust the Best!

Voted Best List Broker service, by
Business.com !
Free Emails!
Get Contacts' Email Addresses for no extra charge!

10+ Million Businesses in the USA

Find the

right

prospects using the largest database

3 easy-to-use list formats

Don't worry; we guarantee that you'll be able to use your list or we'll give you your money back!

Instant Download

Save time; get your list in minutes

Free Email Addresses Included

If there's an email address available, we'll add it to your list for free!

Happy Customers

1000's of Happy Customers use LeadsPlease to grow their businesses.

Start growing your business too!
How do I get a list of Businesses in my area?
Select the geographical area that you want to include. Get Business Mailing Lists by Zip Code, City, County, State or using a radius around your address.
Select the type of Businesses that you want to include.
Order & Download your Business to Business Mailing Lists!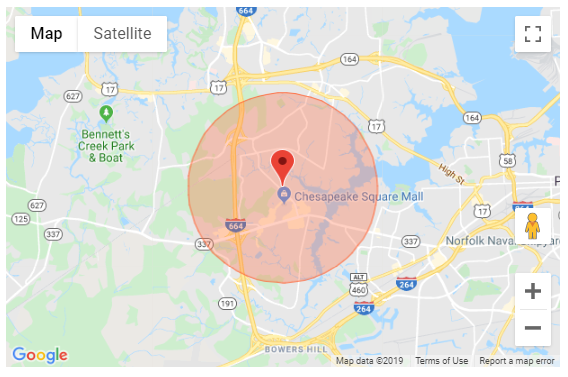 Business Mailing Lists Pricing
| # RECORDS | PER RECORD | TOTAL |
| --- | --- | --- |
| 500 | 19.95c | $ 99.75 |
| 1000 | 17c | $ 170.00 |
| 2500 | 16c | $ 400.00 |
| 5000 | 12c | $ 600.00 |
| 10000 | 8c | $ 800.00 |
Business Mailing List Format
This shows the columns you get in your purchased mailing list. The 'Demographic' columns are only delivered if you search on them.
Column Name
Column Description
Demographic Column?
first
First Name
last
Last Name
title
Contact Title
company
Company Name
address1
Address Line 1
address2
Address Line 2
city
City
state
State
zip
Zip Code
zip4
Zip+4
full_name
Contact Full Name
city_state_zip
City, State & Zip Code
county_name
County Name
telephone
Telephone
url
Company URL
woman_owned
Woman-Owned
small_business
Small Business
home_office
Home Office
business_id
BusinessId
email
Email
presence_of_contact_name
Presence of Contact Name
Demographic
annual_sales_code
Estimated Annual Sales Code
Demographic
annual_sales
Estimated Annual Sales
Demographic
years_in_business_code
Years in Business Code
Demographic
year_business_started
Year Business Started
Demographic
employee_count_code
Number of Employees Code
Demographic
employee_count
Number of Employees
Demographic
headquarter_branch
Location Type
Demographic
public_private
Public/ Private Ownership
Demographic
is_franchise
Is Franchise
Demographic
chain
Is Chain
primary_sic_division
Primary SIC Division (A-K)
primary_sic
Primary SIC Code
primary_sic_desc
Primary SIC Description
secondary_sic
Secondary SIC Code
secondary_sic_desc
Secondary SIC Description
naics1
Primary NAICS (North American Industry Classification System) Code
primary_record
Primary contact
Other Helpful Resources
Happy Customers Growing Their Businesses with LeadsPlease Mailing Lists