Promotional coupon codes for marketing.
Save money on direct mail and email campaigns by taking advantage of the promotional coupon codes for marketing from LeadsPlease!
Promotional codes available for:
Direct Mail Lists
Email Lists
Printed Labels
Build your email or direct mail list online and begin the checkout process. You will be asked to enter a coupon or promotional code at this stage. The discount will be applied to the items in your shopping cart before payment is made.
Checkout our current promotional codes on our home page
Chat with us online. See chat icon bottom right home page.
Talk to us. Our customer service team are waiting to help you make savings +1 866 306 8674
We can also:
Print and mail your entire campaign.
Print and ship your mailing list on peel and stick labels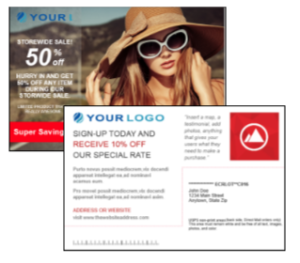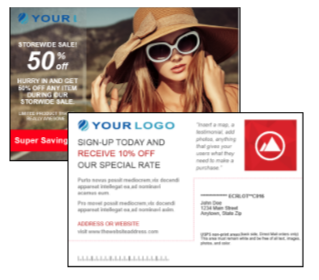 Always be saving!