Are you looking for a mailing list of houses with swimming pools?
Are you a service or supply company looking for new customers in your area?
Finding homes with swimming pools in your area is quick and easy.
First build your perfect customer profile.
Then target those perfect customers in your area using demographic selects like homeowner, income, swimming pool.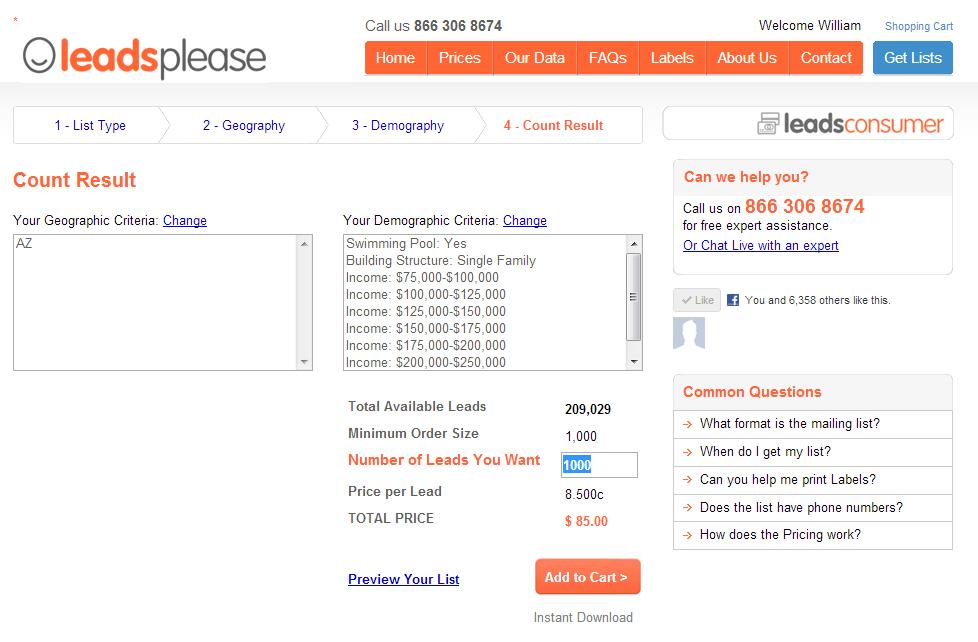 How To Get Your Mailing List Printed On Your Mail Piece.
You can get your local mail shop to print the names and addresses directly onto the mail piece and add a postal indicia. Simply email them the excel spreadsheet.
If you have already had your mail piece printed and prefer to mail them yourself, you may want to print the names and addresses on peel and stick labels. We recommend using Avery 5160 peel and stick labels or any generic version which has 30 labels on a sheet.
Don't forget to add a call to action like " 10% discount on all swimming pool supplies while stocks last" or "first swimming pool service call free".