Are you a  pool service company trying to expand your customer base?
Finding homes with swimming pools in your area is quick and easy.
First build your perfect customer profile.
Then target those perfect customers in your area using demographic selects like homeowner, income, swimming pool.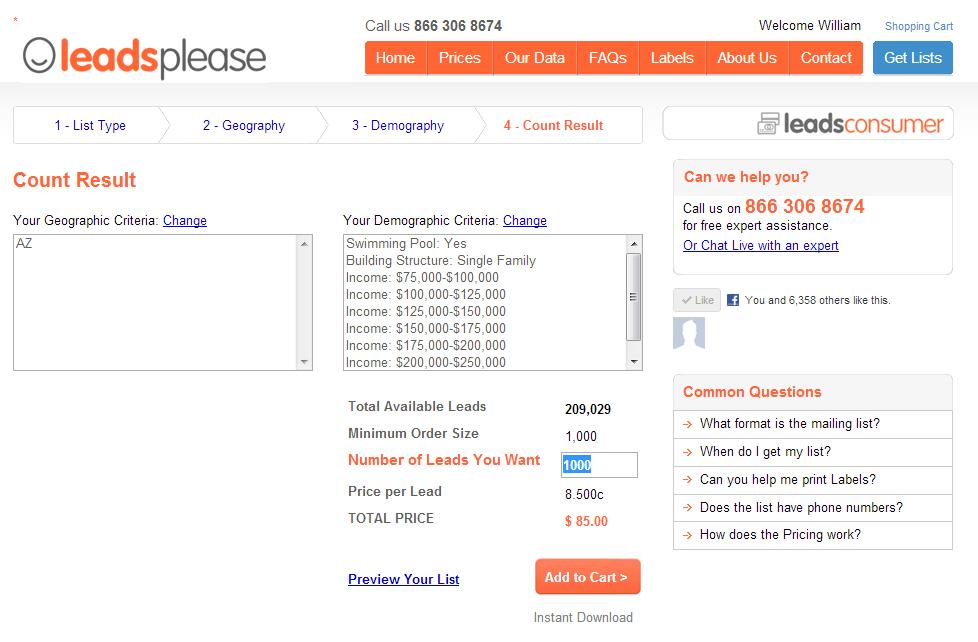 Expand your customer base cost effectively by only targeting the people in your area who are most likely to respond to your marketing message.