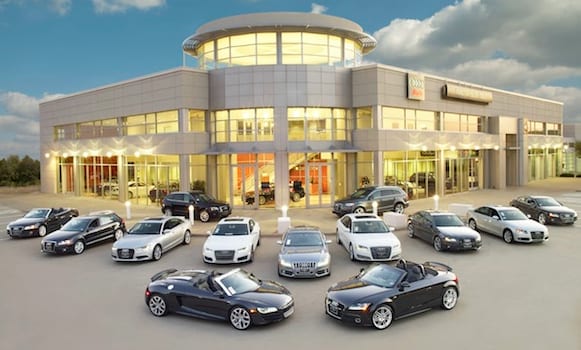 Car owner mailing lists help businesses identify & target potential new customers based on the type of car that they drive.
Automobile mailing lists are perfect for Car Dealerships, Auto Service & Repair Shops and Auto Insurance Agents across the USA.
The LeadsPlease Automobile database is the most accurate and largest automobile marketing database in the industry, and contains 110 Million + car drivers across the country.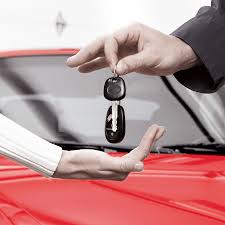 Car Owner Mailing List Selects:
Make
Model
Year
Title Date
Age
Income
Gender
And many more…
Buy Car Owner Mailing Lists – 1 (866) 306-8674
Businesses that use Car Owner Mailing Lists:
Car Dealerships

Auto Service & Repair Shops

Insurance Agents
Examples :
A VW Car Dealership wants to target all VW car owners in 20 miles of the dealership, and let them know about the release of a new make/model.
An Auto Repair store wants to reach drivers who have a cat that is 5+ years old and mail them a discount on a 100,000+ mile service.
An Insurance Agent wants to target High End car drivers (like Mercedes & Porsche) and inform them about their eligibility for a unique, new type of Auto Insurance.
Buy Car Owner Mailing Lists – 1 (866) 306-8674
Other Pages of Interest:
Consumer Sample Mailing List

Consumer Mailing List Deliverability

Mailing Labels
Car Owner Mailing Lists FAQs
[Q]Can I target car owners with the make of car they drive?[A]Yes you can. We have an automotive database which is updated monthly and you can specify the exact make of car the car owners drive.
[Q]Can I order a car owners mailing list on your website?[A]No you can't. This would be a specialty list and our researchers can do this for you. Please call us +1 866 306 8674 and we can help!
[Q]What guarantee do you have for deliverability and accuracy of your business data?[A]We guarantee 93% deliverability/accuracy for our car owner mailing lists https://www.leadsplease.com/