New Mover Mailing Lists include the Names and Mailing Addresses of People who have recently moved. Grow your business, beat your competition, and be first to reach New Movers in your area.
Only trust the best; Voted Best List Broker service by Business.com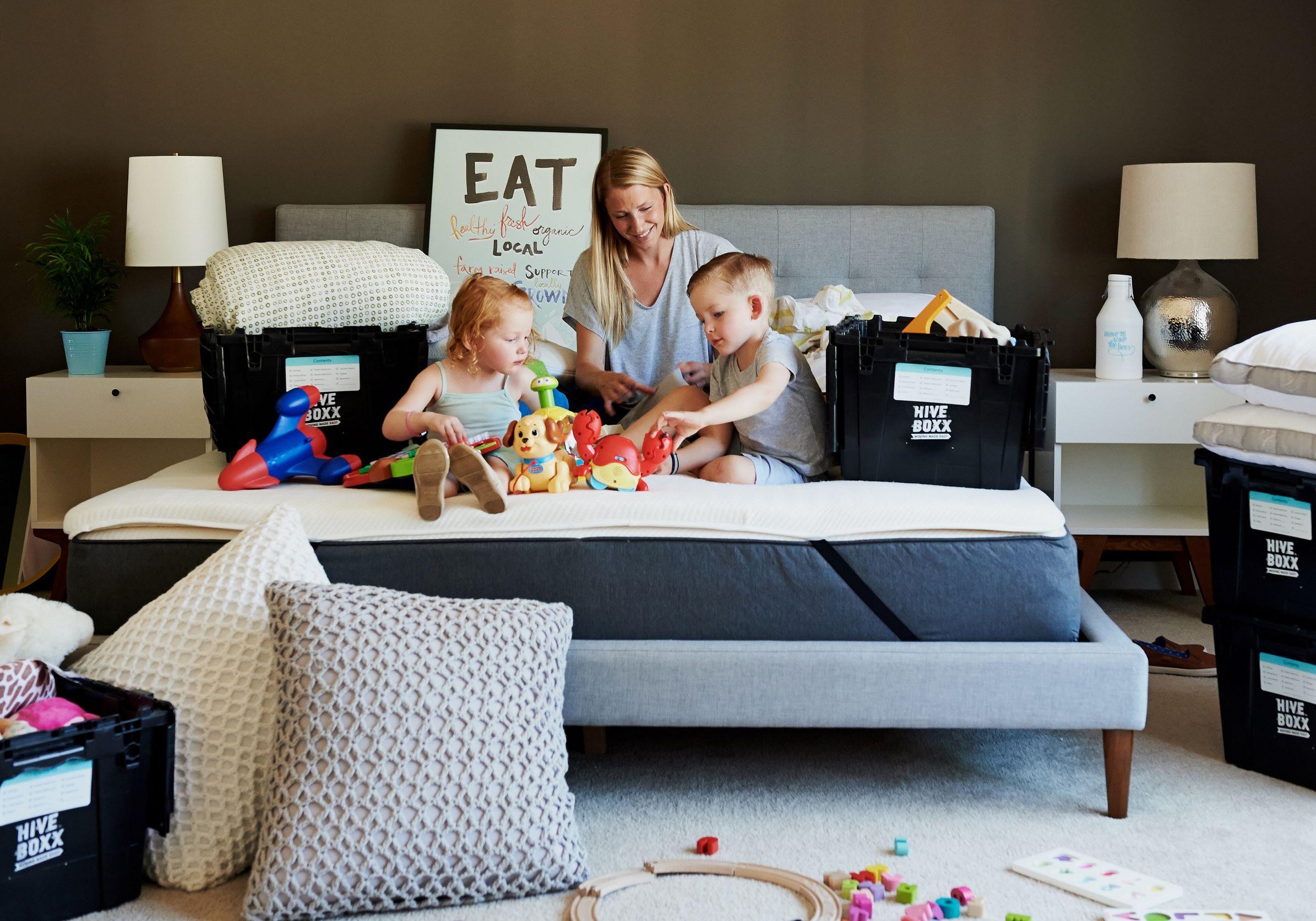 What is a New Mover Mailing List?
A New Mover Mailing List is a marketing list of people who have recently moved home. The list includes the New Mover's Name and their physical mailing address so you can send mail to them.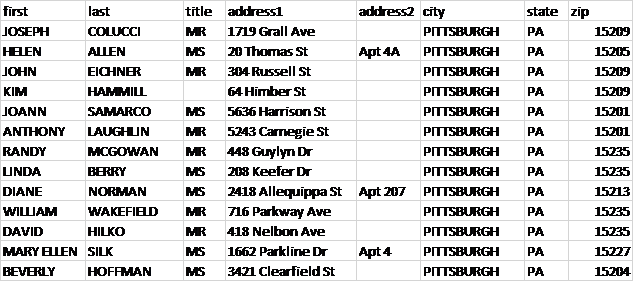 How often are New Mover Leads updated?
Our New Mover Leads are updated daily, as new moves occur. We update our database every 7 days and every 30 days using USPS approved address verification software.
You can choose to target all New Movers who have moved in the past 1 year in your area, or you can narrow down to people who moved within a certain date range:
7 Days
30 Days
60 Days
90 Days
120 Days
180 Days
1 Year
or set a Custom Date Range
Can I get a list of New Movers in my area?
Yes! You can get a list of New Movers by zip code, city, county or state, or you can target people who live in a certain number of miles from your Church or Business.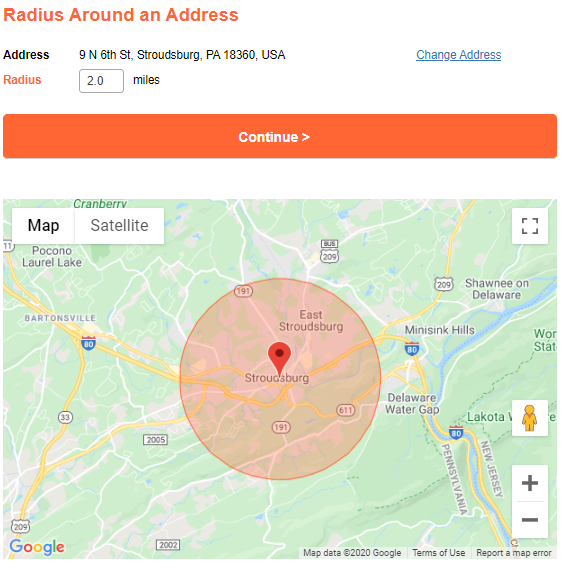 What types of Businesses can benefit from marketing to New Movers?
According to Realtor.com New Movers spend more money on local services and home contractors in their 1st year, than any other year.
New Movers are eager to get settled in and make their new home as comfortable as possible. So if your business can help them get settled in more quickly, they'll want to hear from you.
New Movers want to hear from their new community, neighborhood Churches & local businesses:
Churches
Restaurants
Furniture Stores
Home Decorating Stores
Cleaning Services
Handymen
Child Care Services
Dentists
Doctors
Gyms
Yoga Classes
Gardeners
Painters
What format is the list in?
The New Mover Mailing Lists come in 3 easy-to-use List Formats:
Excel file format
PDF Label Format
Printed Peel & Stick Mailing Labels Shipped to You
Why Should I Buy a LeadsPlease List?
LeadsPlease
New Mover Lists
You Win
Voted "The Best
List Broker
Service"
Only trust the Best! Get your List from
Business.com's voted "Best List Broker"
95+% Accuracy 
Guarantee
Don't waste time & money on bad leads.
210+ Million Pros-pects in the USA
Find the right prospects using the largest database
3 easy-to-use list
formats
Don't worry; we guarantee that you'll be able to use your list or we'll give you your money back!
Instant Download
Save time; get your list in minutes
Happy Customers
1000's of Happy Customers use LeadsPlease to grow
their businesses. Start growing your business too!
How much does it cost to buy a New Mover Mailing List?
New Mover Mailing Lists start at $62.50 for 250 Leads.
| # RECORDS | PER RECORD | TOTAL |
| --- | --- | --- |
| 250 | 25c | $ 62.50 |
| 1000 | 20c | $ 200.00 |
| 5000 | 15c | $ 750.00 |
| 10000 | 12.5c | $ 1250.00 |
| 25000 | 10c | $ 2500.00 |
| 50000 | 9c | $ 4500.00 |
New Mover Direct Mail
Need help with Printing & Mailing? Save time and let us design, print and mail your customized direct mailer:
See All My Direct Mail Options
Happy Customers Growing Their Businesses with LeadsPlease Mailing Lists