COVID-19 has crushed our economy, and effected our lives and businesses, like nothing we've ever seen before.
During these trying times, we've noticed an increase in demand for specific types of mailing lists. We want to share our findings with you.
Here are the most popular Mailing Lists right now.
Hospital Mailing Lists
Many Hospitals have been completely overwhelmed during the COVID-19 epidemic. They are lacking critical supplies and personal protective equipment that their staff need to keep safe, and help save lives.
Businesses that offer these essential medical supplies are now purchasing Hospital Mailing Lists to connect with Hospitals and help fulfill these needs.
So, now more than ever, Hospital Mailing Lists are in high demand.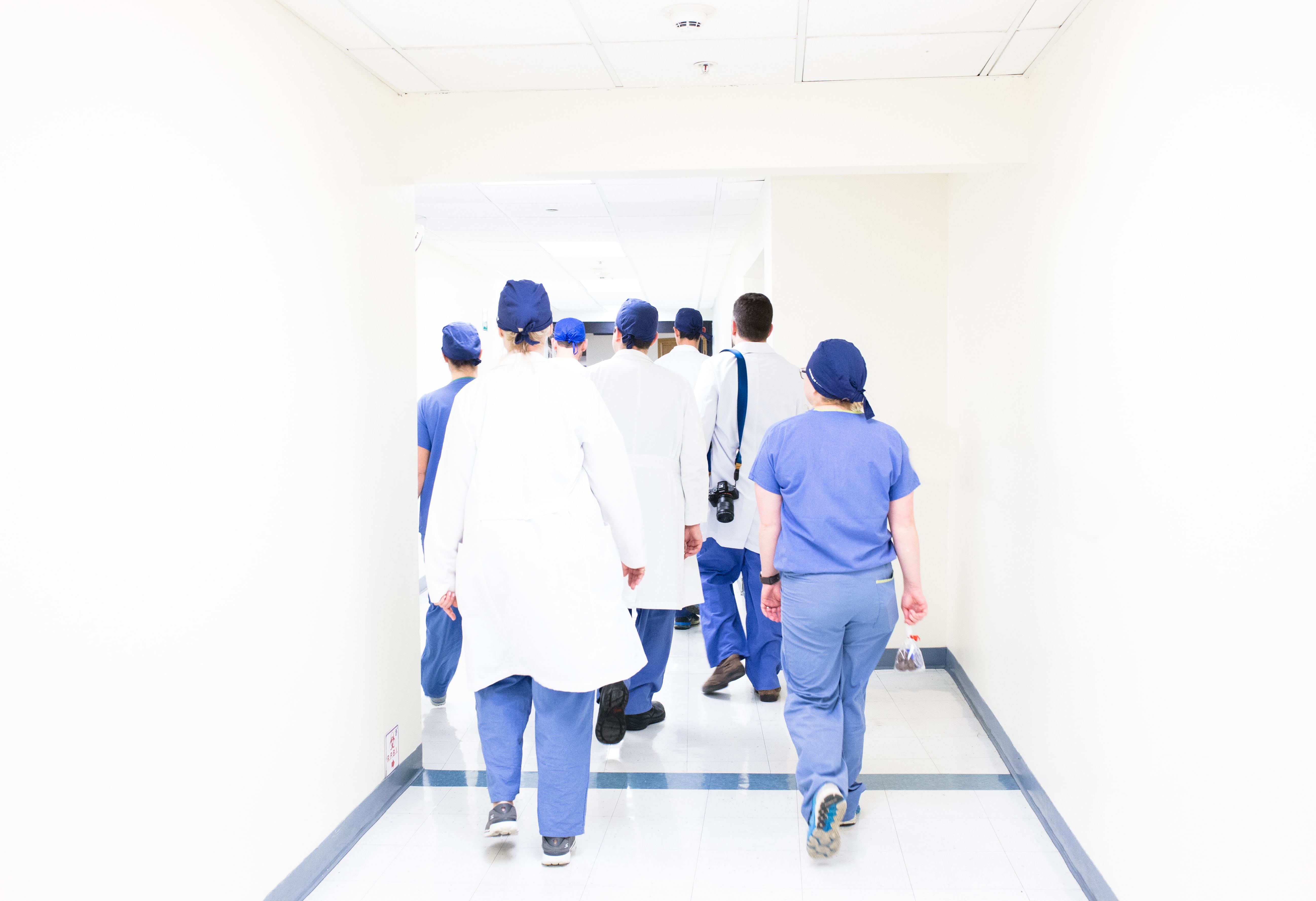 Nursing Home Mailing Lists
Nursing Homes have also been hit hard by COVID-19. They are struggling to keep the virus out, and keep their staff and clients safe.
Similarly to the Hospitals, the Nursing Homes are also in dire need of more personal protective equipment, hand sanitizers and medical professionals.
So, Nursing Home Mailing Lists are now extremely popular with Businesses that offer this critical gear and equipment.
Nurse Mailing Lists
Nurse Mailing Lists are another popular list during the COVID-19 era.
Hospitals, Nursing Homes and other Medical Facilities, are getting utterly overwhelmed by the sudden spike in COVID-19 patients. They all need more healthcare professionals to assist with the pandemic, and are hiring Nurses like never before.
Nurse Mailing Lists are therefore, a perfect solution for staffing agencies and medical facilities looking to hire Nurses.
Doctor Mailing Lists
Similarly to Nurse Mailing Lists, Doctor Mailing Lists are also in high demand now.
As the COVID-19 pandemic sweeps across the nation, Doctors and other skilled Healthcare Professionals are in high demand.
Local Mailing Lists
Another group being bashed by this horrific pandemic, are small Businesses. COVID-19 has hit small Businesses extremely hard, and many are struggling to keep their doors open and stay afloat.
Over the last few weeks, we've seen a dramatic increase in small Businesses buying Local Mailing Lists. Local Mailing Lists include the Names & Addresses of Consumers who live close to their Business.
Businesses use Local Direct Mailing Lists and Email Lists to connect with Consumers in their area. You can target Consumers either by state, county, city or zip, or by using a radius around the business address.
Despite the horrific challenges these small Businesses are facing, we see them showing strength, resilience and resolve. Small Businesses understand the need to keep advertising during this difficult time; because advertising can help them keep sales flowing and their doors open.
Other Helpful Resources
Happy Customers Growing Their Businesses with LeadsPlease Mailing Lists