LeadsPlease now offers FREE EMAILS with business direct mail lists.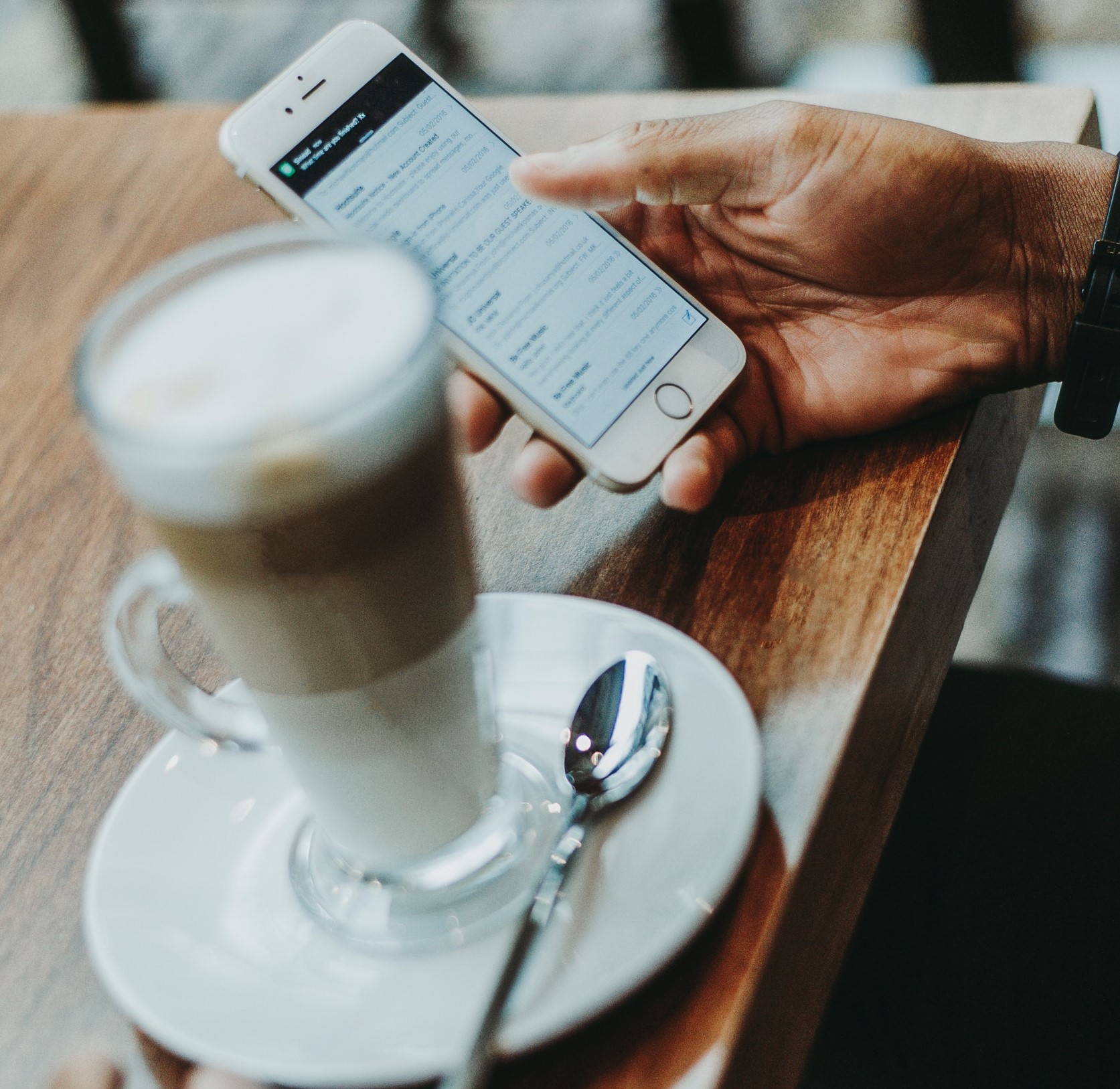 Most list providers separate email data from direct mail data in order to charge you more for your list.
LeadsPlease enables users to select business emails where available or select only the business records that have email addresses at NO extra charge. Free business emails! What's not to like!
When we design our business marketing campaigns these days we need to combine direct mail with email marketing. This ensures that we maximize our marketing efforts.
Best Practices For Email Marketing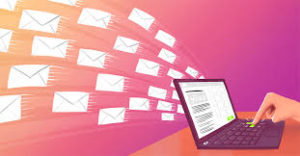 Check a variety of sources for best practices before launching an email campaign. LeadsPlease has its own email best practices document to help you LeadsPlease Email Address List Guidelines 2018
Use professional email distributors to execute your campaign.
Comply with the CAN-SPAM law. Spam emails waste time and money.
I want a Business Email Address List – How do I get started?
You can give us a call 1 866 306 8674 or submit your request online at
www.leadsplease,com/contact