Get a Mailing List of Businesses that are doing well during COVID, and start connecting with Businesses that are still open and thriving despite the pandemic.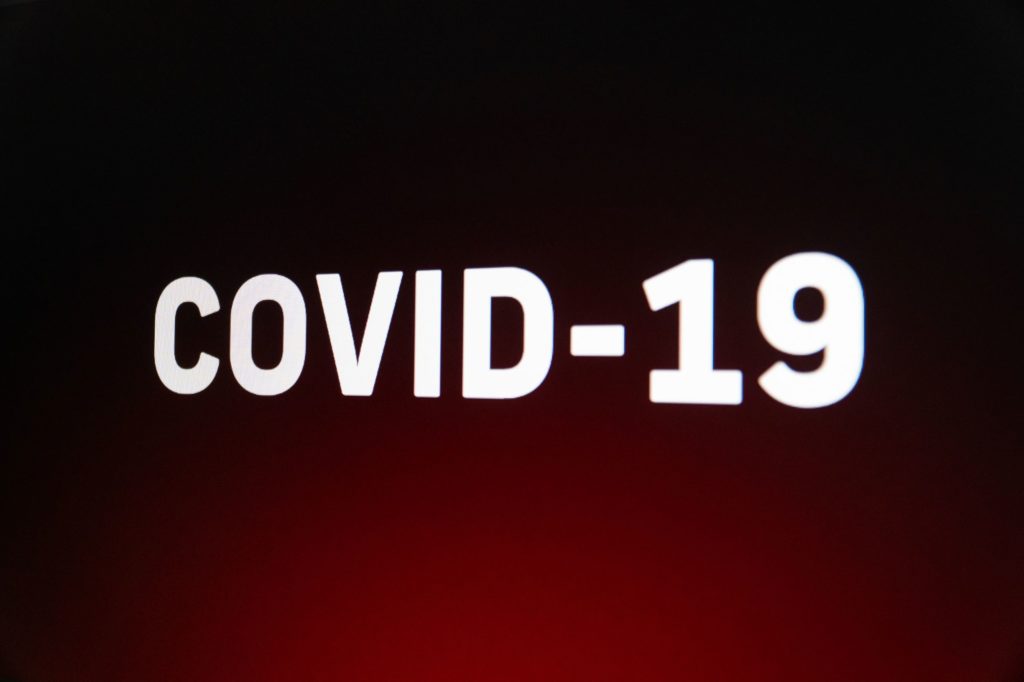 What does the mailing list include?
A Mailing List of Businesses is a marketing list that comes in .xls and .csv file format. The mailing list contains all the important contact information that you need, in order to connect with each Business.
Business Name
Telephone Number
Mailing Address
Contact Name
Contact Title (ex. Owner, President, Manager etc)
Email Address (where available)
URL
Employee Size
Annual Sales Volume
Chain / Not Chain
Franchise / Not Franchise
What types of Businesses are doing well during COVID?
While so many Businesses are closing and struggling to stay afloat during the COVID-19 pandemic, some Businesses are doing extremely well.
Here's a list of the top 15 fortunate Businesses that are doing well during COVID:
Cleaning Services
Delivery Services
Pizza Chains
Errand Runners
Grocery Stores
Drive-In Theaters
Liquor & Wine Stores
Meal Prep Delivery Services
Canned Food Companies
Game Makers
Children's Outdoor Play-sets
Landscaping & Lawn Services
Exercise Equipment
Mask Makers
Tele-health Services
How much does a Mailing List cost?
These types of Mailing Lists start at $99.75 for up to 500 leads. The more leads you buy, the cheaper the cost per lead. Please visit our Mailing List Pricing page for more information.
How do I get a mailing list of Businesses doing well during COVID?
You can purchase your mailing list on our website or with a List Specialist over the phone. On average, it takes about 5 minutes to build and purchase a Mailing List.
Other Helpful Resources
Happy Customers Growing Their Businesses with LeadsPlease Mailing Lists