Get your Holiday Offer in the mail!
Are you planning a Holiday Mailing this year? If you've already launched your campaign, well done!
Mail it far enough in advance to encourage those early holiday shoppers.
If you haven't had a chance to mail your campaign yet:
check out out tips for using a targeted mailing list
creating a responsive mail piece to get your message or product in front of your targeted audience.
Create a 'call to action' that won't be ignored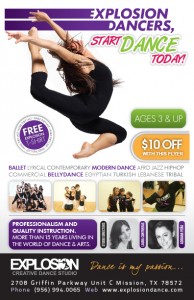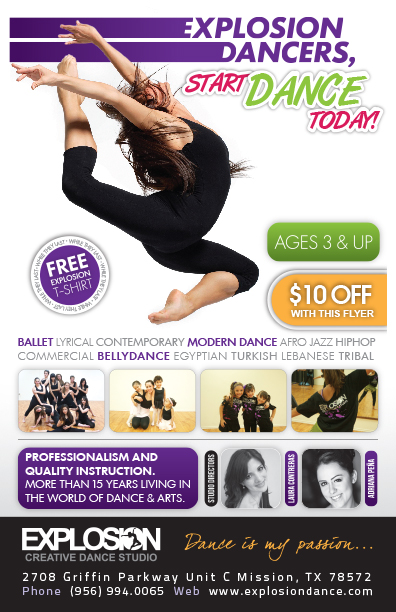 Holiday Offers are a great way to reach out to current customers and potential new ones. People are expecting to see promotions around this time of year, and you want to make sure they know about all your great offers!
4 Quick Tips to Designing a Successful Direct Mail Flyer