Build a solid foundation for your Marketing Strategy with good quality accurate data.
LeadsPlease  has a 95% Deliverability/Accuracy Guarantee.
Design a 'eye catching' marketing piece with a stunning call to action.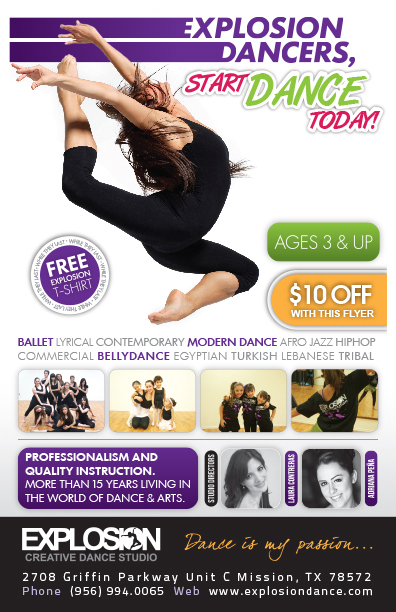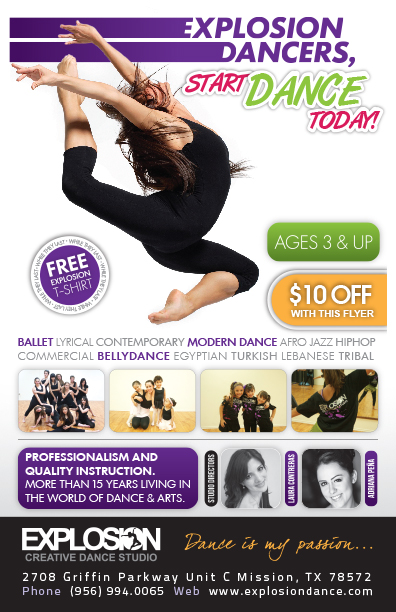 Easily find New Movers in your area and add them to your customer list.
Clean and update your database regularly.
Make sure all mail pieces are correctly addressed.
Companies that benefit from contacting new movers in their area may be:
Garden/Lawn Services
Pool Services
Child Care services
Dentist/Doctor Offices
Be the first to contact these new movers with your marketing materials and have your services out in front.