Mailing lists for employment/recruitment agencies.
Whether you offer temporary or seasonal employment opportunities or permanent employment opportunities,
We can help you with your recruitment campaigns to keep your books filled with the brightest and best candidates.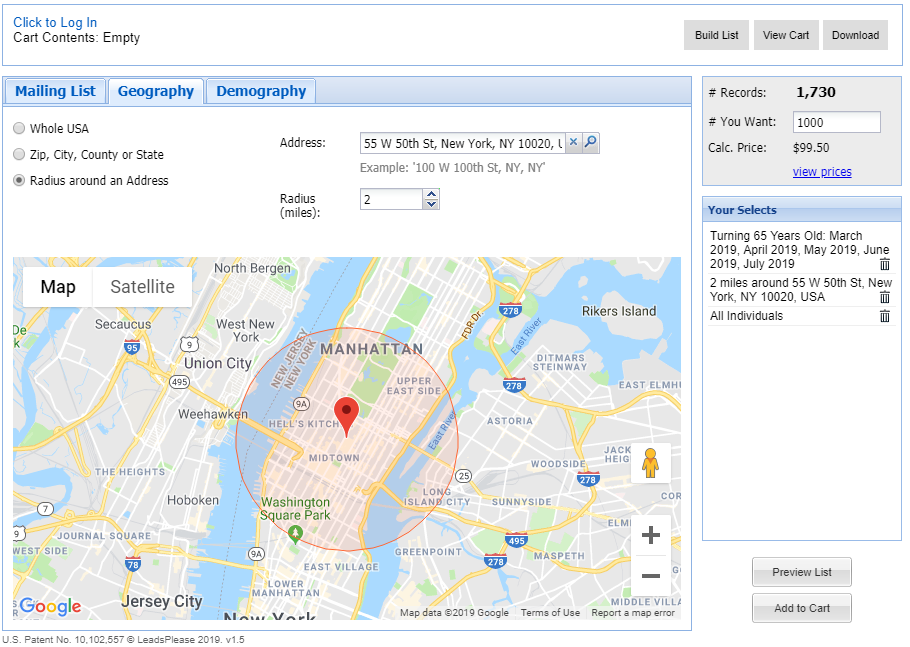 The Specialty List Department at LeadsPlease has a free service to help you build the specialty lists that best meets your requirements
and the requirements of the companies you serve.
Perfect for Employment/Recruitment Agencies looking for people with specific qualifications and experience.
Simply complete the Specialty List Request Form on our website to get started.
We can also help you print and mail your marketing campaigns.
Do you have the Essential Skills of HR Management?