Building mailing lists for Church Marketing is easy.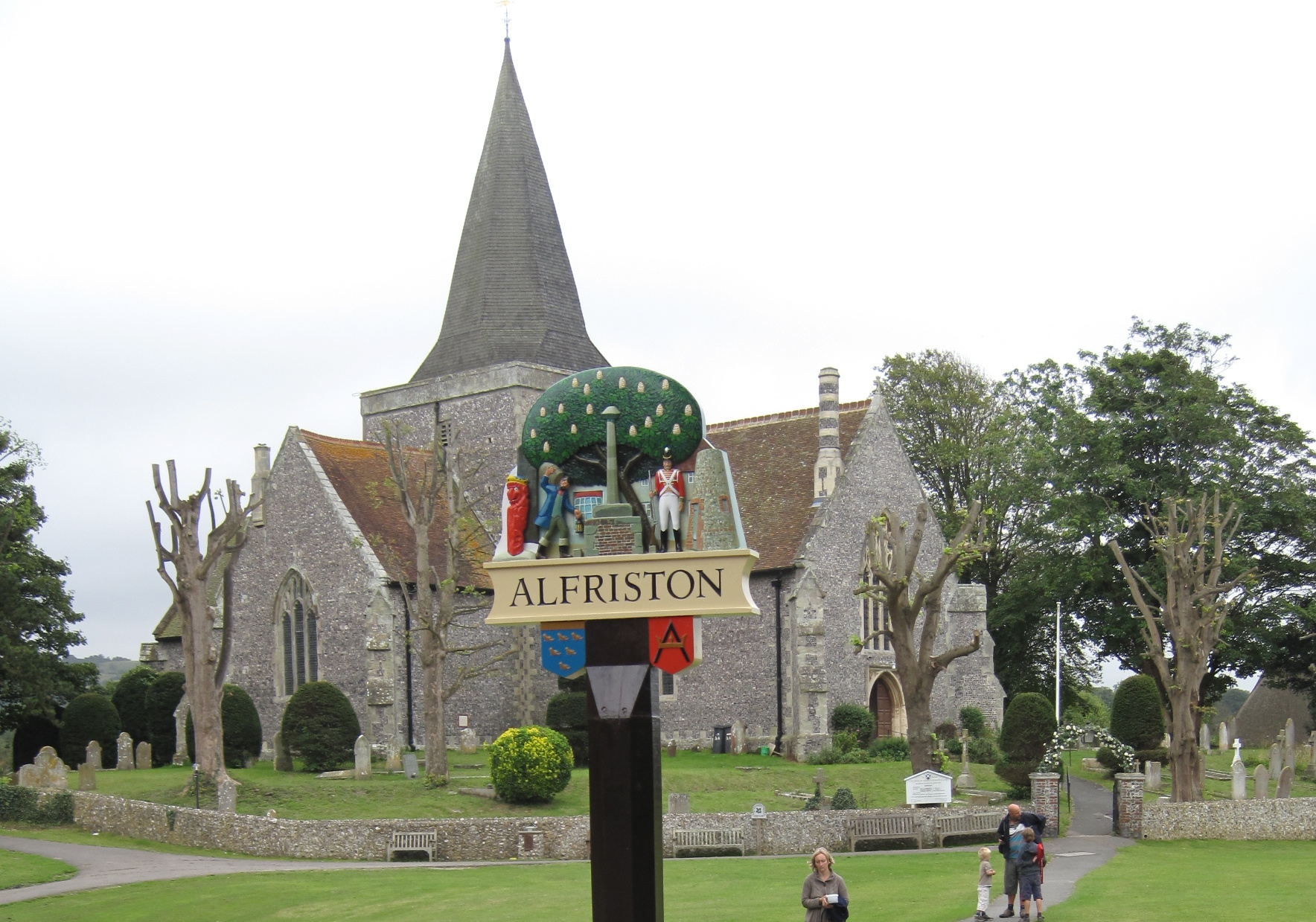 For example you may want to  Find New Movers in your area
or families with children or a particular denomination of worshippers.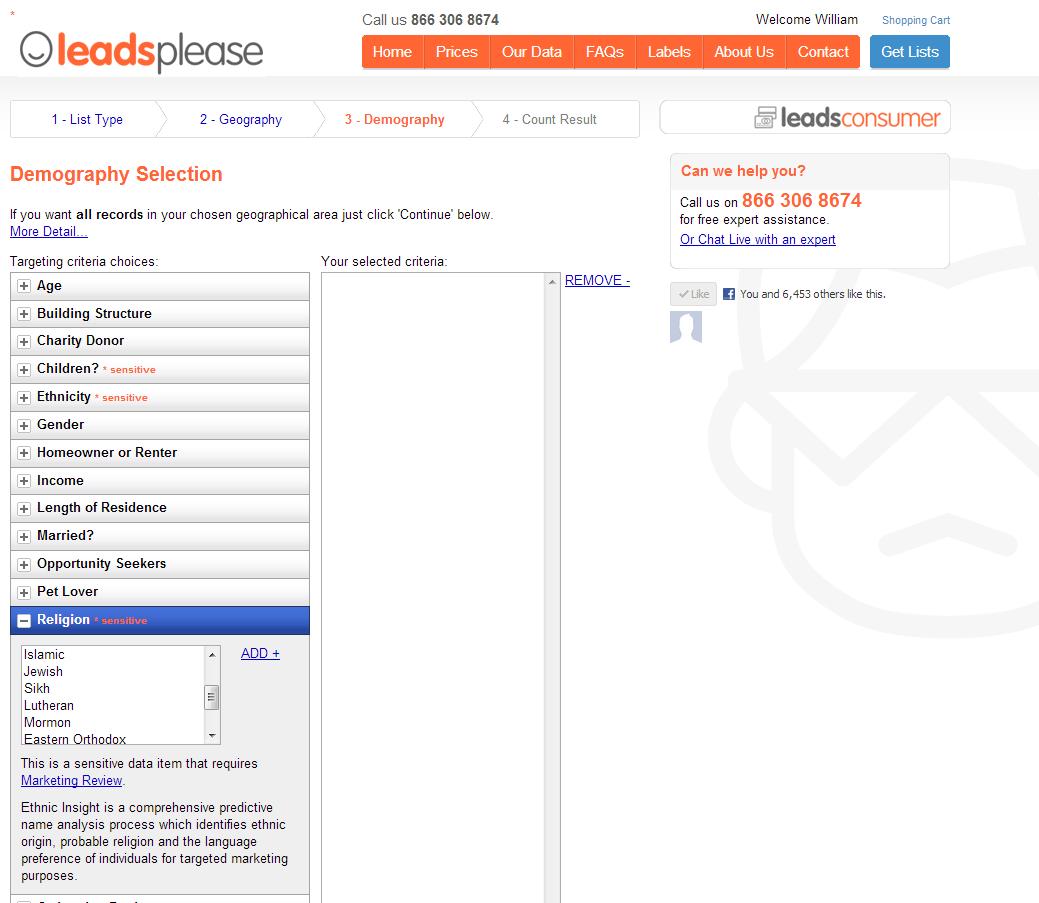 LeadsPlease can help you build your congregation.
You may then want to print your mailing list on peel and stick labels
or have LeadsPlease print them for you
ready for your Church Marketing campaign.
LeadsPlease can help you grow!