What ever your business, from decorators to garden services, from nail salons to child care you will need to know who are the new movers in your area.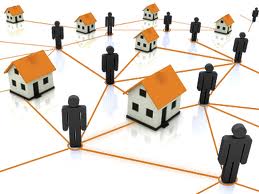 Try a targeted mailing list to ensure that you mail to only those who are likely to respond to your message.
Check out a perfect postcard mail piece and make sure your call to action grabs the recipient's attention!
Need help with printing? Call us 866 306 8674.
We can give you help and advice.