Targeted mailing list vs saturation mailing list.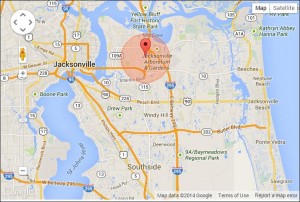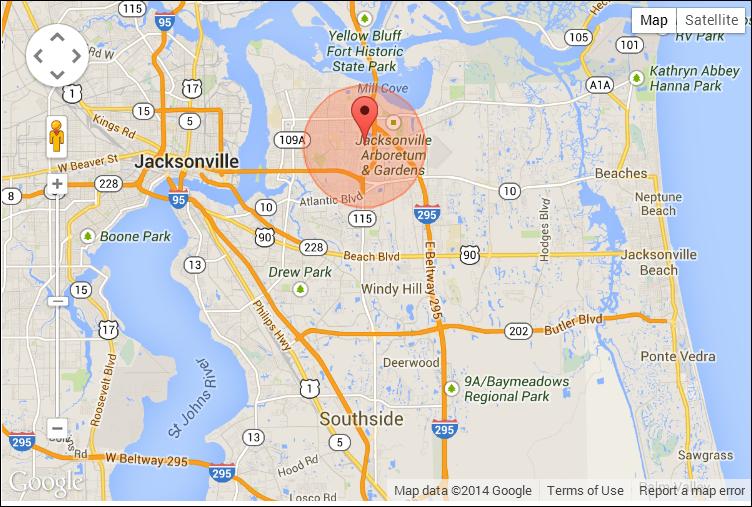 Are you thinking of using a Saturation Mailing List for your next marketing campaign because it could affect your ROI?
Things to think about in order to make your marketing decision:
A Saturation Mailing List is a list of every household on a USPS mail carrier's route. It will only have the address.
You have probably seen mail in your own mail box addressed to "our Friends" or "Current Resident". This is an impersonal way to communicate with potential customers.
So the big question is : "Are your products, services, promotions attractive to everyone?" They would need to be because you would be spending money mailing to everyone regardless of their demographics.
This may suite businesses like coupon companies who want to get their coupons out in front of everyone.  A tutoring company or dental practice that catered to children ages 6-12 may find they need to target their potential customers more carefully so as not to waste valuable resources. They may want to make sure that the people they mail to have children in the appropriate age range and a family income able to support their services.
Advantages of Targeted Mailing
Ensures that your mailing only goes to your chosen demographics.
Addresses the person living at the address 'personally'.
Results in lower costs per lead and less wasted postage and printing.
A quality mailing list is essential for the best marketing campaign results.