Targeted marketing & database management drives sales.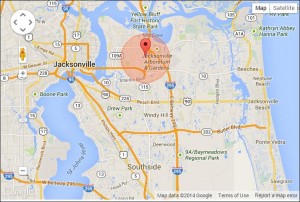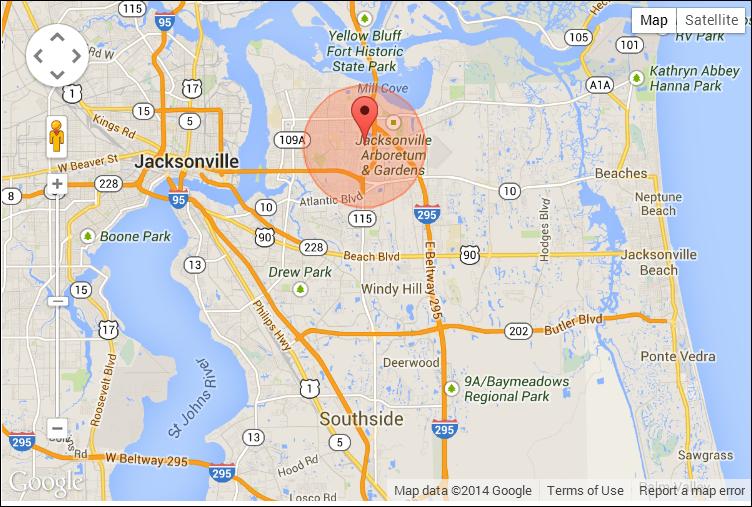 Managing, updating & analyzing  your data  is well worth the effort.
It helps us target the customers who are most likely to respond to the services we offer and helps us decide which of the marketing tools will be most effective.
From Direct Mail  to Facebook  the message is the same.
Know what you are offering your customers.
Make your content relevant and personal to your targeted audience.
Collect targeted information from your customers.
Analyse & segment your data  for cross-platform application.
Tailor your data not only to the customers you need to reach but to the tools that will carry your marketing message.
Great article from Direct Marketing News