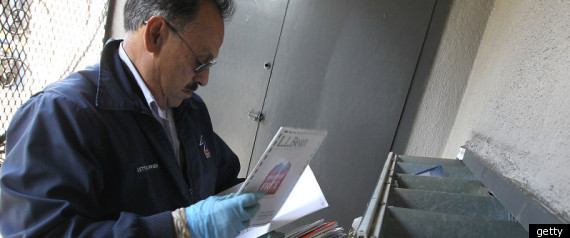 Marketing messages come in all forms these days – direct mail, TV, internet ads, radio, email – just to name a few. So if you could choose your preferred way to receive marketing messages, what would you choose? Well, if you're anything like the majority of Consumers, you'll say 'Direct Mail'.
Epsilon, the reputable US research company, just released a new study, "The Formula for Success : Preference and Trust", that proves that Direct Mail is still the preferred medium for receiving ads and promotional offers.
Direct Mail wins again !
Maybe the steady stream of unwanted email ads are making email marketing less and less effective? Email ads just seem to be piling up and bombarding and cluttering our in-boxes, and we spend half our time deleting them or marking them as spam. According to this study, 65% of those surveyed "strongly agree" that they get too much email, and 75% say they get a lot of emails they never open.
So despite being bombarded by spam emails and online ads, the study proves that people still prefer to see and receive promotions at home, via the mailbox.
The study, found that respondents prefer direct mail over email marketing about brands or products in almost every category, including financial services (36 percent to 8 percent), insurance (36 percent to 9 percent) and travel (21 percent to 13 percent).
Direct Mail – Best Marketing Avenue for Small Businesses
As postal rates increase, some businesses have halted their routine direct mail campaigns – but maybe they should reconsider! Direct mail is still the preferred way for consumers to receive their marketing messages and promotional ads – so don't stop! Keep an eye on your competitors, and beat them to the chase, and keep those direct mail promotions flowing.