Want to know how to download your mailing lists without Excel for free?
At Open Office you will find an open source office productivity software suite that is easy to use and free to download.
It comprises of the following:
Fully equipped word processor
Spreadsheet application
Multimedia presentation tool
Draw tool for graphics and diagrams
Desktop database management
Equation editor for text documents
Go to: http://www.openoffice.org/
Find the spreadsheet application here:
Open office calls it their 'calc' project.
You can use Open Office to download your mailing lists without excel for free.
LeadsPlease has 3 easy to use mailing list formats.
Excel CSV file spreadsheet
PDF ready to print mailing label format
Pre-printed peel and stick mailing labels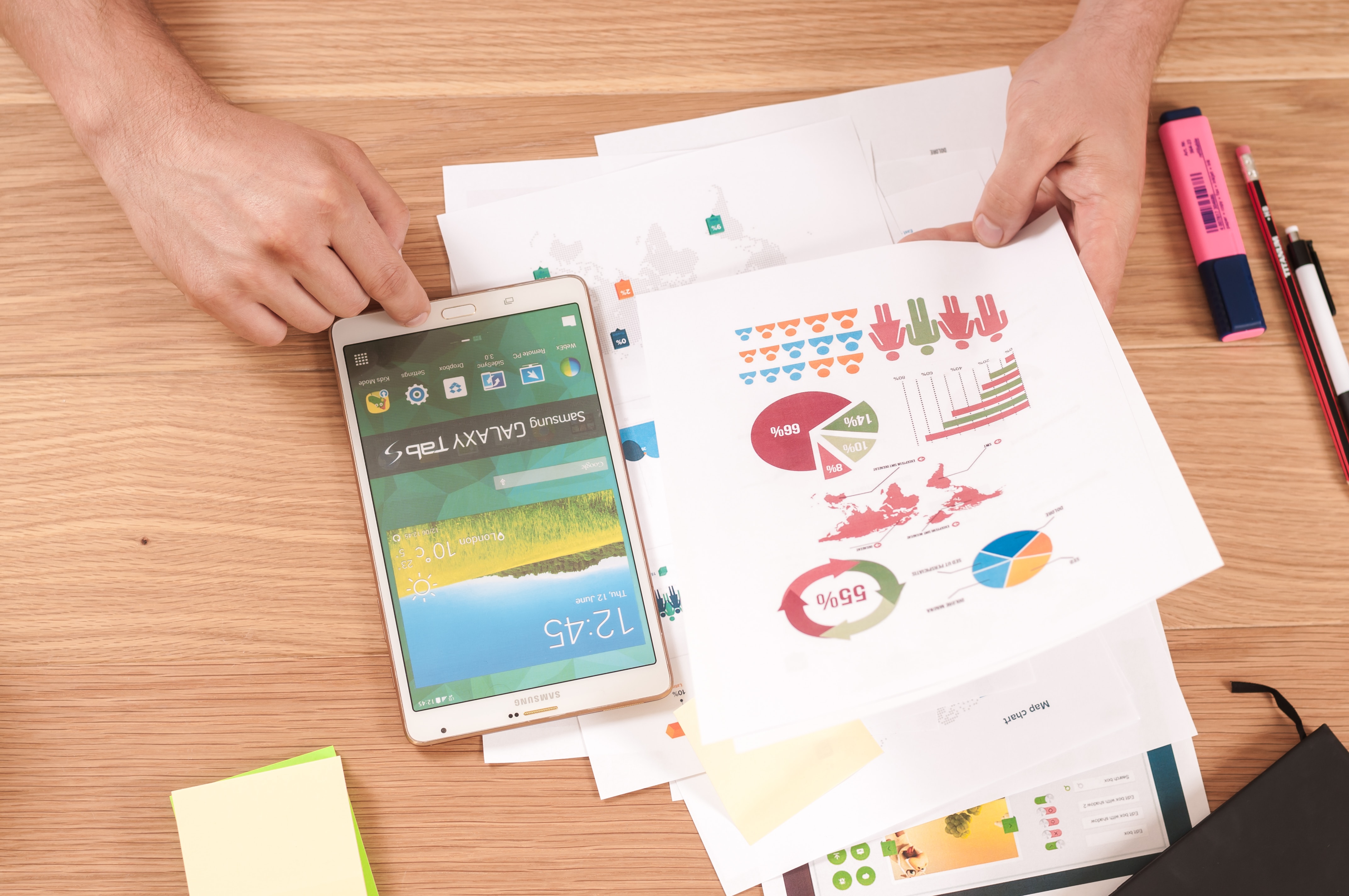 Need help?
Call us : +1 866 306 8674