Do Not Call Telemarketing Regulations
Calling consumers?  Follow the Federal Do Not Call telemarketing regulations to be compliant.
Get your business/organization exempt from the Federal  Do Not Call Telemarketing Regulations and get a SAN number (Subscription Account Number). This is available at the Federal Trade Commissions website.
The SAN is renewable every 12 months.
Telemarketers & Sellers must search the Do Not Call Register every 31 days in order to remove from their mailing lists/ call lists the telephone numbers of consumers who have registered.
Only those people/organizations with a valid SAN can call consumers.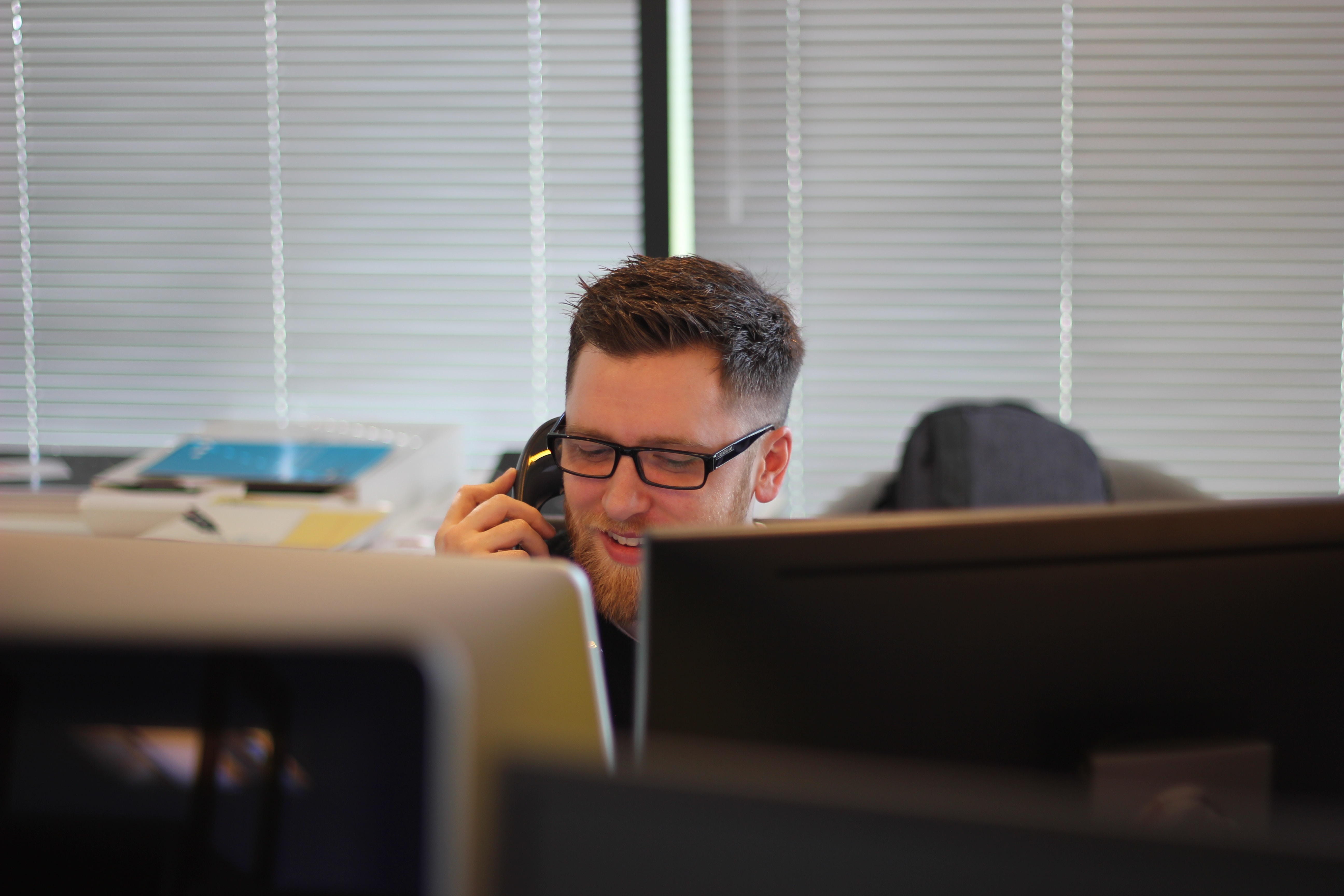 Find out more by going to the National Do Not Call Registry :
LeasdsPlease will ask you for a SAN in order to release telephone numbers for consumers. Your SAN and only then will you be provided with a consumer list that includes telephone numbers (where they are available).
Consumers who receive telemarketing calls even though they are on the Do Not Call Registry can file a complaint with the FTC & violators could be fined up to $16,000 for each incident!
Keep your mailing lists/call lists up to date and compliant with the regulations because it could cost you and your business time and money!