7 Tips For A Successful Direct Mail Campaign
1.  Use a Targeted Mailing List  Get your message/promotion for your direct mail campaign in front of the people who are most likely to purchase your product or service.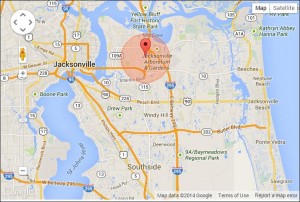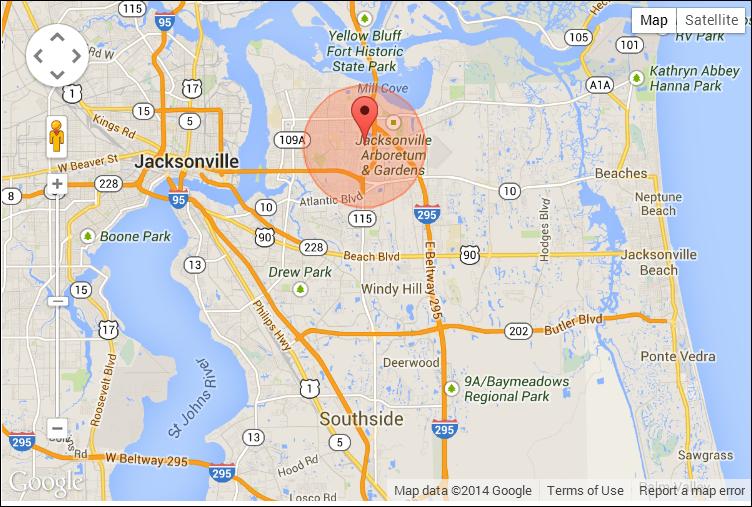 Find customers who live in your area
Find and target customers based on their age, income, home-ownership etc
For example: If you own a yoga studio and are looking to mail a postcard that offers a 'free' class to every new student, do you think it would be better to mail the postcard to everyone in your state, or to people who are living within 5 miles of your studio and who are women between the ages of 18-65?
A targeted direct mail list is proven to increase response rates because it gets your message/promotion in front of the 'right' people/businesses that are most likely to want to hear about your products and services.
2. Write a Compelling "Call to Action"
A successful direct mail campaign postcard/flyer/brochure etc must include a compelling 'call to action' that drives the reader to 'act' and 'respond' to your mailing. A 'call to action' can be anything from asking your customer to go online to your website and fill out a form, to picking up the phone and calling you before the end of the month, or to stopping by and visiting your store.
No matter what your 'call to action' is, it needs to be obvious and compelling, so there's no doubt in the reader's mind about what they need to do to be able to take advantage of the promotion that you're offering them.
3. Give them an Offer they Can't Refuse
Create a compelling offer that will drive your customers to take action and respond to your message. Your promotion can be 'buy one get one free', or '$20 off your first order' or simply a discounted price for a limited time.
The key thing to remember when you're creating an offer, is that the more valuable and enticing your offer is, the more likely it is that your reader will respond.
Offers with 'expiration dates' yield quicker results and drive customers to take action, sooner rather than later.
4. Use Bold, Simple Designs & Layouts
The colors, fonts and images that you use on your mail piece can impact how your customer will respond to your message. After all, first impressions are lasting impressions, and if someone has never heard of your company before, it's very important for your mail piece to accurately reflect your business, and make you stand out (in a good way!) and leave your reader with a positive, lasting first impression.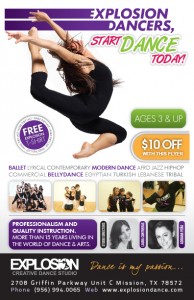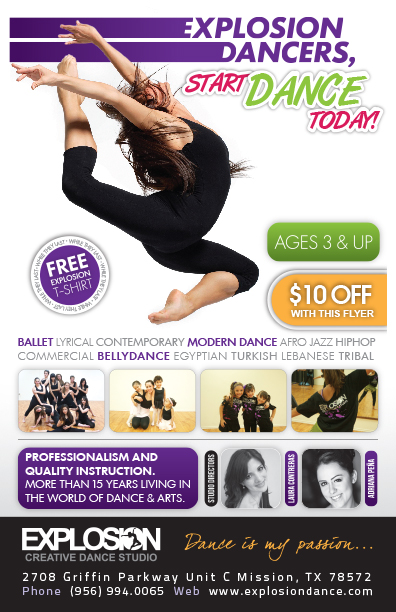 Use the 'less is more' principle when it comes to the design and layout of your mailing and use simple bold fonts, hard hitting, punchy copy, and clear appropriate images to engage  your readers and keep them focused on your offer.
5. Be Honest!
Don't use gimmicks or 'small print' to trap your valued customers and potential new clients.
Be honest with them about who you are as a company and what products you offer. Honesty and transparency are paramount and can be the difference between earning a good reputation and building a steady, loyal group of repeat customers, and creating a bad reputation that's hard to break.
6. Get your Timing Right
Watch your competition closely, learn from their mistakes and keep an eye on their marketing and advertising efforts; boost your marketing campaigns when your competitors are lying low and economizing, and take advantage of the opportunities this creates to win over new customers.
Repeat mailings deliver higher response rates than one-time mailings; when you increase the number of times a customer sees your offer, you also increase the chance that your customer will respond to it. Think about running repeat mailings and sending out one campaign once/week for 3 consecutive weeks to get maximum results.
7. Track your Results
Track your direct mail campaign and the responses you get so that you know how effective each campaign is.
Make sure you ask new customers where they heard about your services – was it online, driving by, or from a postcard mailing? If you run several different marketing campaigns throughout the year, keep track of which campaign delivers the best results and boost the number of mailings on the next campaign and watch your sales soar and your business grow!